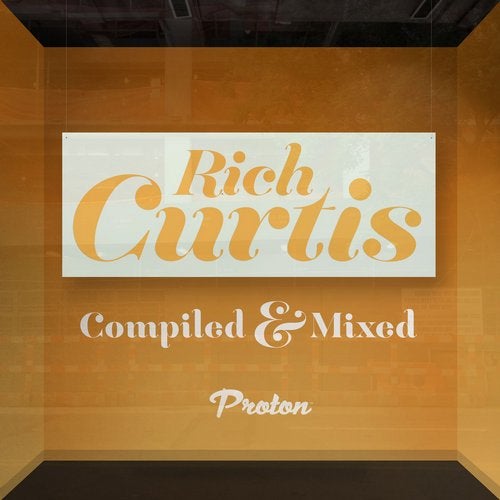 DJ, promoter and renowned producer, Rich Curtis' place at underground dance music's top table is well founded. At the sharp end of the modern music industry for a number of years, his ability to persuade the industry's top names to play in his Australian homeland is well documented. Argentinean legend Hernan Cattaneo has been a frequent visitor while fellow countryman, Anthony Pappa, has supplied many party headlines as Curtis himself played alongside a host of international superstars.

Production work has also become a valuable tool in the Rich Curtis arsenal, with over a century of production credits finding their way on to a whole host of luminary imprints including Indigo, Replug, Lowbit and Mesmeric. Rich's debut for Proton Music in the shape of 2012's Colourblock remix then opened the door for 2013's "Safety Thirst" EP to take the underground house scene by storm with its immaculate rhythms and dance floor integrity. Now returning to Proton to showcase his inimitable DJ skills, Rich Curtis takes his place within the pantheon of top class artists as he delivers a stunning 120-minute mix based upon work found within the trio of imprints comprising Proton's own: Apollo, Particles and the flagship Proton Music.

Opened by the stunning orchestral strings that lit up Timo Camillo's 2008 "Teadrops" EP for Particles, the title track from Kobana's new Proton Music album, "The Riddle", quickly takes shape followed by stand out contributions from Andre Sobota: the iconic "One Day Out", remixed by Proton progenitor, Sandji, and Proton Music favourite, Ryan Davis, with his 2010 interpretation of the sublime, "Red Dust". Sobota later takes on remix duties himself for Tvardovsky and Marc Mitchell and Steve T, to showcase a timely reminder of Brazilian magic. Particles regular, Ferdy, makes a trio of contributions including a remix from rising Australian star, Verve, while a plethora of deep house classics from the Apollo imprint see Artette, Loz Goddard, and Ellroy make significant contributions. No compilation would be complete without a clutch of offerings from Curtis himself as the Queenslander's remix of French star Loac Erepams in 2013, is followed by an exquisite reworking of "Dead Mophead" from Greek superstar, Dousk in the same year, before Rich's original mix of "Safety Thirst" rounds off a superlative collection of tracks from a man continuing to make ever increasing strides with his unique set of skills and talents in the DJ and production arenas.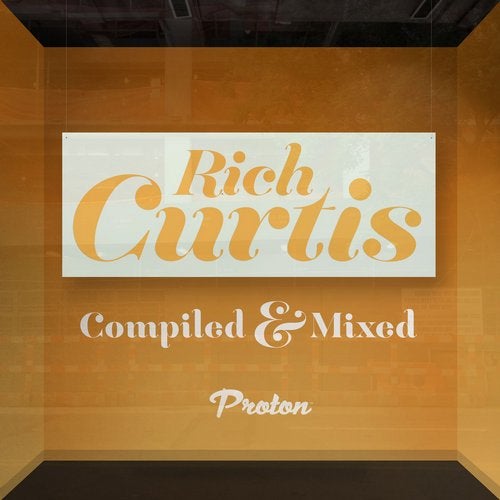 Release
Rich Curtis