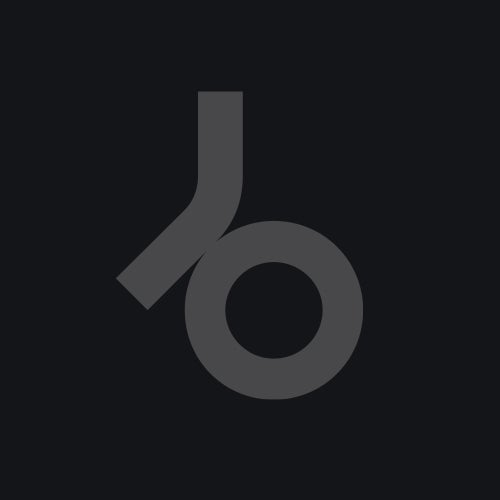 For those who had a chance to find previous volumes of''Revolutions'' this new edition is good news.

Since its grand opening in 1999 Cyclo has not stopped releasing quality dance tracks for all refined DJs around the world and quoting several international Dance magazines with words like ''Album of the Month'', ''Excellent Package'', 'This is the stuff magic is made of'', ''Guaranteed a long life in the record box'', ''Devastating'', the Revolutions series has received strong support everywhere.

This anniversary edition, like previous ones, alternates between dancefloor moods like the festive afro-beat ''Soma'', the dark and funky ''Chicago'' by French duo Players or the Disco-House classic ''You Can't Take Your Eyes Off Me'' by Brighton performer Love Drop, and deep vibes like the infectious ''Invisible'' by respected Chicago producer Mazi, the old school acid ''Avec Les Nuages'' by in-house artist Dr. Drak or Simon DK's spaced out ''Gingo de Mayo''. This quality package also includes a cast of exclusive tunes by nu-groove trio BRS, lost Chicago genius Gemini, SunTrust, Karma Fever and The Supermen Lovers.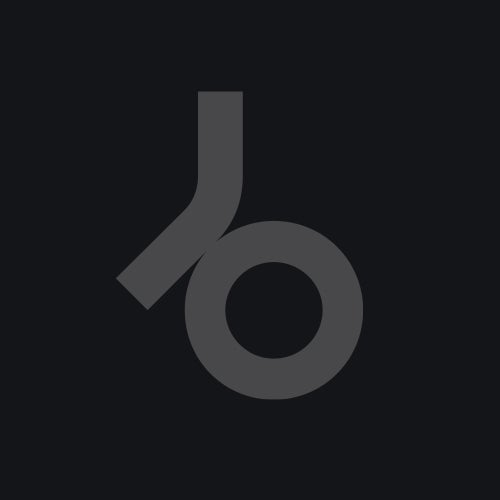 Release
Revolutions 3
Various Artists

Release Date

2005-01-01

Label

Cyclo Records

Catalog

829410724463