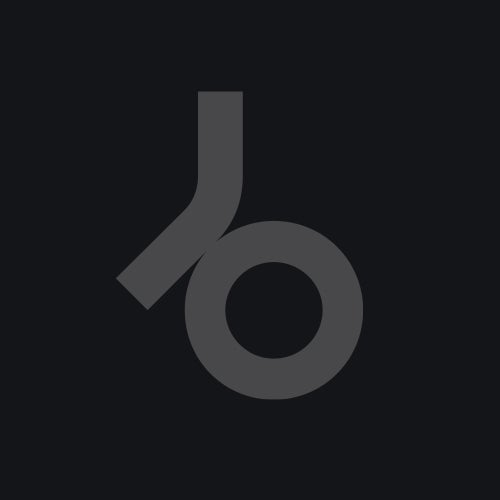 "Scan, the techno minimal side of Fresco, shots another bullet –this time from the chamber especially used only in special occasions-. Scan presents a new release from Amo & Navas in collaboration with Tony Verdi, a referent in spanish electronic dance music scene that brings us an effective and direct presentation reference.
Renove and Timeless reaffirm, represent, redirect, redistribute and reinvent the most intense and actual dancefloor sound for an unprecedented trio of producers, despite each of them has achieved great levels of excellence. Amo and Navas are one of the most well-known couples of dj's and producers. As well, they are owners of Fresco, a label that is considered as one of the most innovative in electronic house. This maxi shows that Tony Verdi is still –and will be in the future as well- one of the most important names in spanish and international electronic dance music.
Renove is complete fun; the trio is delighted with the snaps of a beating bass that don't stop until you're jumping on the dance floor.
Timeless: no mercy. From the first second it transmits dynamism in each detail. Wretched crescendo that ends with a pleasant extasis of depth and movement.
Scan 004 is pure energy, ready for the human consume under the form of a digital release. This is not the return of Tony Verdi because he always has been here and nowadays more than ever.
Supported by artists so important like :

John Acquaviva, Peter Gelderblom, Olivier Giacomotto, Cristian Varela, David Tort, Kamishake, Simon & Shaker, Sonny wharton, Andrea Bertolini, David Penn, David Gausa, Eric Entrena and many more...
"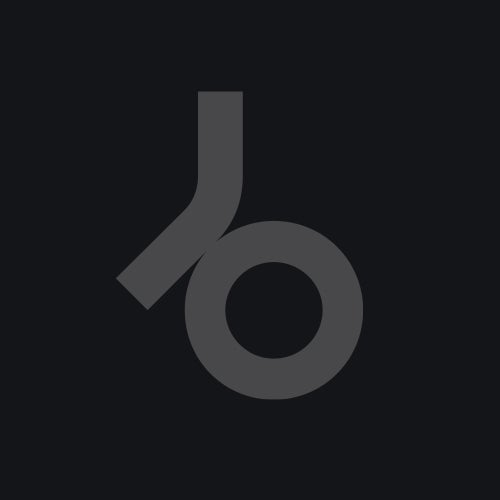 Release
Renove / Timeless