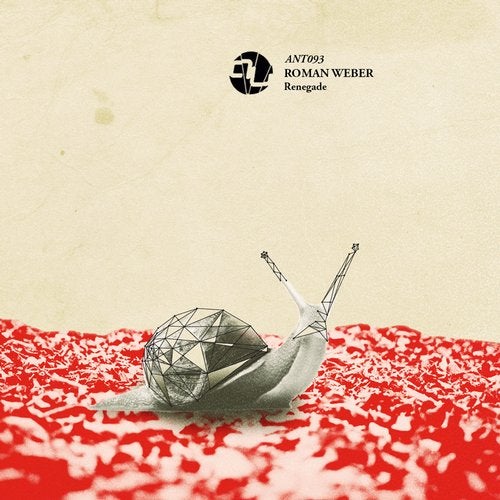 Hype
The new release on Markantonios label AnalyticTrail is from Roman Weber who joins the labels impressive roster of artists which also includes the likes of Joseph Capriati, Sasha Carassi, Loco & Jam, Timmo, Flug, Luigi Madonna, Spektre, and Hans Bouffmyhre.
Still relatively early in his career Roman Weber only dropped his debut EP in 2015, but he has already built up quite an impressive back catalogue, including music released on Bush Records, Riot Recordings, Phobiq, and Funk'n Deep.
Roman Weber is an Austrian talent who has been an accomplished DJ in his home country having founded the event World of Techno, which is one the countrys premier events playing host to the likes of Gary Beck, Dave Clarke, Technasia, Brian Sanhaji, Klaudia Gawlas, and SAM Paganini.
The event had been a springboard for his own DJ career which has seen him play in many different countries, and his many years spent behind the decks playing to large crowds has given him a honed ear for what works on the dance floor.
Each of the three tracks on the EP are peak time cuts with Renegade having an uplifting melody synth lined adding intensity to the dark atmosphere that surrounds it. Sinner gets euphoric in the breakdown before hitting hard with the kick drum, and Serenity goes percussion focused with a squelching bassline and pitched down vocal stabs.
Peak time techno with personality, this EP is everything fans have come to expect from Markantonios AnalyticTrail.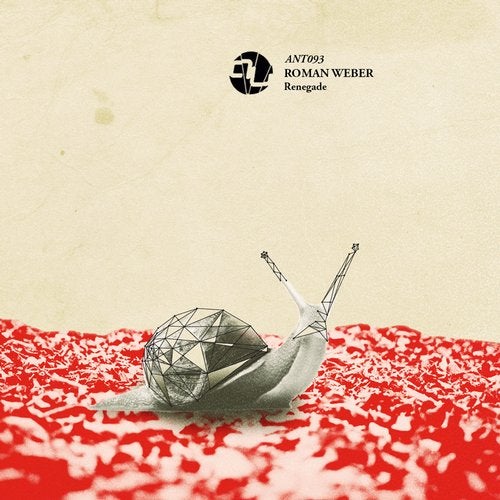 Hype
Release
Renegade