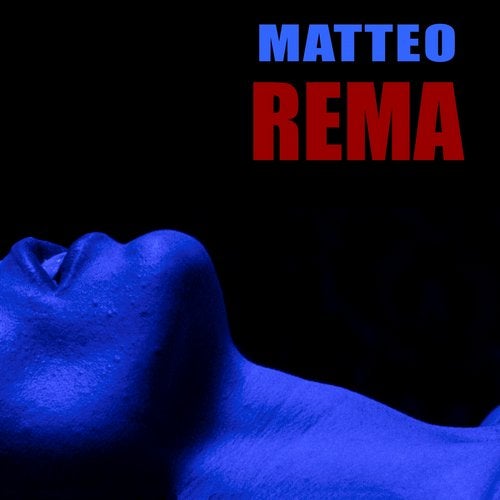 MATTEO (aka Ze Mateo), musician, script-writer, director and one of the founding member of the band CHINESE MAN, will release his first solo album in 2018. This album is called SCAGLIA ("scale" in Italian).

For several years, while MATTEO was making music, touring with the band CHINESE MAN, through life crisis, places he crossed and people he met, he has been producing music. On Summer 2017, gathering all these tracks created from those different places and emotions he experienced, MATTEO has been able to create various but coherent pieces of music that can match these multiple environments.

The symbol of chameleon seemed like the obvious choice, as adaptation is its strength. The creative process is hybrid and progressive, sometimes very personal, sometimes collaborative, fully arranged or inspired by a sample. We might add an instrumental piece later with maybe a MC or a singer.

MATTEO usually works with musicians who bring their own style or capture themes he worked on and offered them. For the whole creative process,

MATTEO also gathered artistic advices from his friends from CHINESE MAN and people of talent who are part or collaborate with the record label CHINESE MAN RECORDS.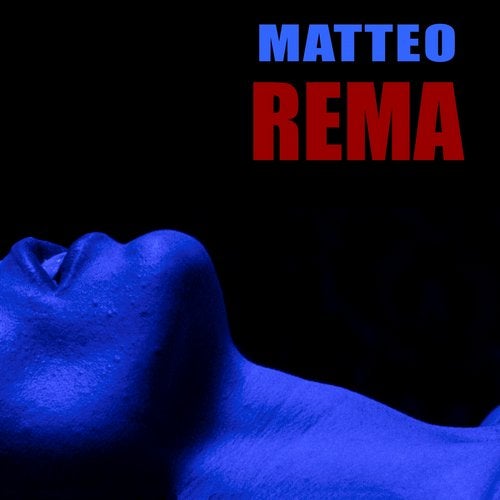 Release
Rema