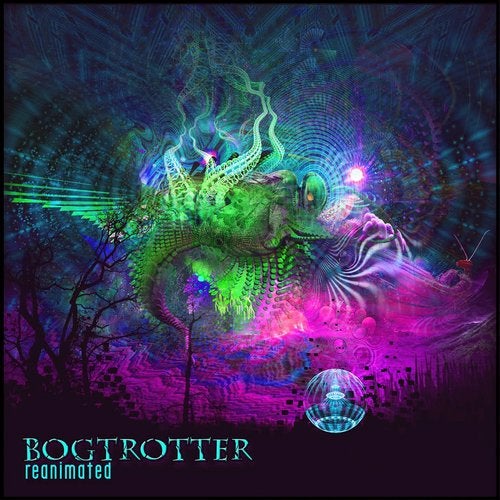 Bogtrotter brings in some of the psychedelic Jedi's to put a new spin on many of his most sought after releases, keeping the Glitch strong with this one. Another excellent release from the Shanti Planti camp- always expanding on the sounds of Tipper, Kalya Scintilla, Opiuo and their squishy, glitchy peers.

Reanimated features deep dubby cuts from Resonant Language, Digital Rust, Tempi, Bumble and Ecometric. These remixes tend to explore the spacey realms of sound design and emotion. While Duffrey, Kll Smth, Niatrine, and Oneness deliver beat forward grooves with just the right amount of trippy sound design and texture to round out this worthwhile collection of Glitch Hop remixes.

The remixes stay true to their individuality while remaining focused on Bogtrotter's most unique and distinctive elements.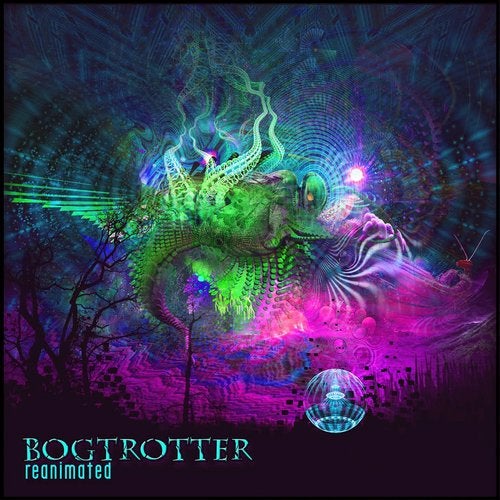 Release
Reanimated