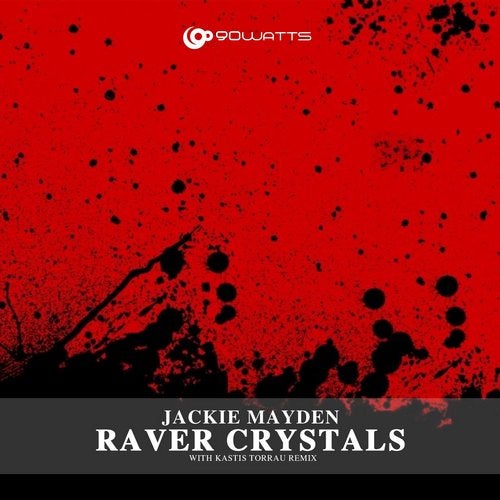 Release Date

2017-04-17

Label

90watts

Catalog

9TY003
We're back with the second 90watts single after the recent label relaunch. This time we welcome upcoming producer Jackie Mayden on board with two originals and introduce the infamous Kastis Torrau on remix duties.

The way we like to describe the sound of 90watts is 'club music'. In a nutshell: music that will stand the test of time, generally not 'commercial' enough for radio, but also not 'dark' and 'purist' enough for techno dungeons. Anything in between- genre tag it whatever you wish- is the area we're aiming for.

Jackie Mayden is a talented young guy with an unusual taste and sense of music. His creations often can't be pigeonholed in any particular genre and neither can this fresh sounding release on 90watts. For Jackie there are no boundaries in music and his sound is exactly right for what we're after.

The opening song 'Cyclic Aspects' evolves around a big infectious groove. Very housy but at the same time rather deep and moving with it's moving chords and repetitive vocal snippets. A song that could have been released in the early 00's if it wasn't for the modern day production quality.

Moving on the title track 'Raver Crystals' is a bit deeper and dreamier. Jackie lays down a vibe here that borders between timeless progressive house and Detroit techno with it's warm chords and floating atmosphere.

To finish the release in style and to give it a bit more extra weight we've asked Kastis Torrau to do a remix for us, and he's chosen the 'Raver Crystals' track. The Lithuanian producer cleverly converts the song into a pumping dance floor groover in his trademark style. A remix that will work well on the dance floor and that will appeal to many DJ's without a doubt.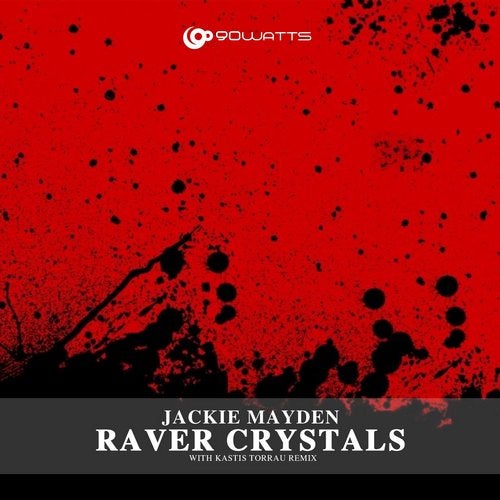 Release
Raver Crystals
Release Date

2017-04-17

Label

90watts

Catalog

9TY003