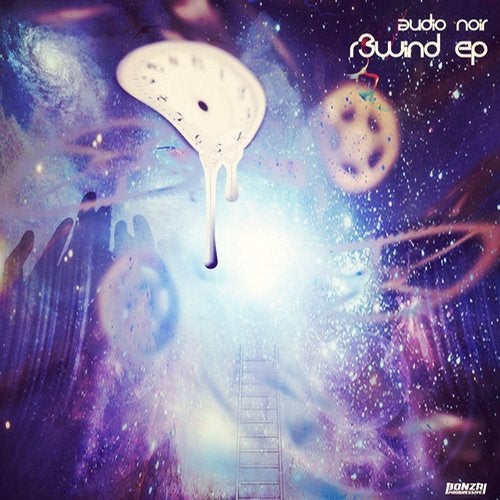 Audio Noir continues his run of top quality EP's with the brilliant four tracker, 'R3wind'. Each track takes us on a journey through retro sounds that are garnered with a modern twist.

First up we are transported back to '1988' with a supped up ride into breakbeat and classic house grooves. The intro boasts a full on breakbeat vibe with a few vocal samples coming through. We soon get into a 4/4 pattern as a super cool old school bass fills the sound. The breakdown ushers in some nice strings before slamming right back into the sound along with superb retro synth samples that are instantly recognisable. A bit of the old hardcore on Bonzai Progressive which will draw a lot of attention, no doubt.

'1989' intros with a cool percussion line alongside a nice and simple synth. Big chunky kicks soon take over and pack a huge punch. A deep resonating bass come in and a driving rhythm ensues. You will connect instantly with the classic vocal sample, and not only that, you will once again remember '89 as the hoover sounds dominate. So many elements make up this track and even thought the sounds have been given a modern makeover you will relate in a big way, superb stuff.

Classic breaks are the basis of the intro to '1990', and alongside a well crafted percussion section your dancing feet will be moved involuntarily. Phat kicks and crispy hats keep the rhythms flowing alongside a cool synth line and ultra classic vocal samples. The break down has a wonderful hard edged synth that bounces along and takes us back into the main track with a fantastic deep bass in tow. As if we aren't spoiled enough, in comes an awesome old school piano riff that will blow the roof off any venue!!

We end this brilliant EP with '1991'. Massive chunky kicks provide the intro alongside cool FX and shuffling hats. A huge dominating bassline soon takes over and will be enough to shatter any sound system into submission. In the background we get a taste of some very cool vocal samples while up top we have an infectious synth hook which fits the sound perfectly. The track shifts slightly as the bass intensifies bringing in a gated pattern before coming back around to the main sound, just amazing!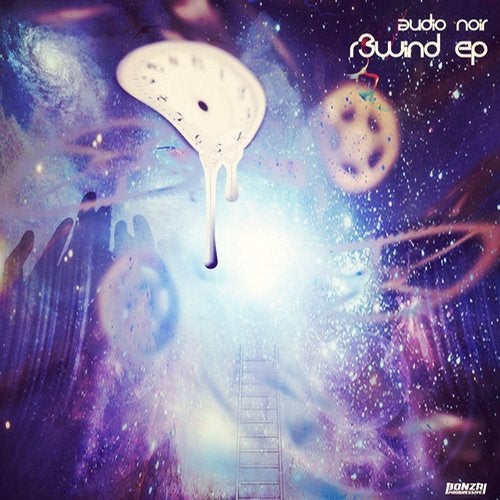 Release
R3wind EP