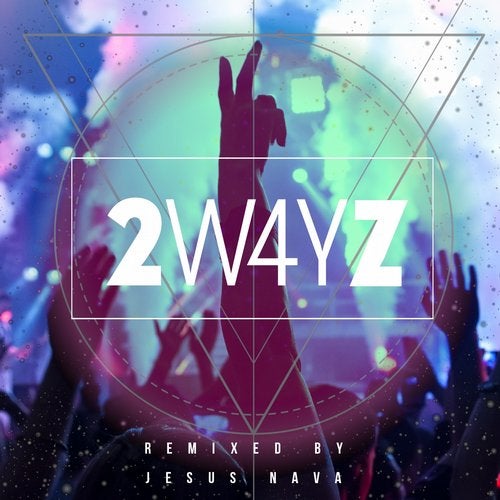 Sam Koen & Hot TuneiK, Two Djs and Producers from Mexico decided to gather up forces and create Two wayz.
With only three years Two Wayz, have manage to earn respect in the Electronic Music Scene, Their first
singles was released on 2015 reaching out more than 110k plays on Soundcloud.
2016 was a every exhausted year at the studio for Two Wayz, creating always topnotch music for the dancefloors
convining their creativity they have shown to the worl what they can achieve, slowly but surely these two will
figure among the Big ones.
On February 2017 Two Wayz was invited by EDC Mexico to be part of this amazing Festival, Sam and Diego performed
on XX Stage by XX Lager providing to the fans and listeners a magical and euphoric presentation, where they played 90%%
of their tracks.
After their amazing preforming on EDC Mexico 2017, Two Wayz was invited by the famous Indie-Rock Band "The 1975" to join
their Mexico Tour, performing on three states of Mexico; Mexico City, Guadalajara and Monterrey, where they again
pleased the fans with a diferent way, showing them that even with slow beats they can have a great party.
For 2017 Two Wayz has prepared a lot of releases, all of them original tracks, which also includes amazing remixes from Mexican Producers, none top of that Two Wayz has a sorprise for everyone, with two new remixes to give away.
Defenitily a year full of work.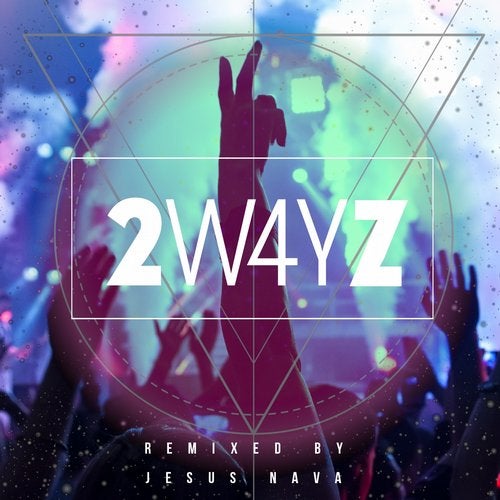 Release
Put Your Hands Together