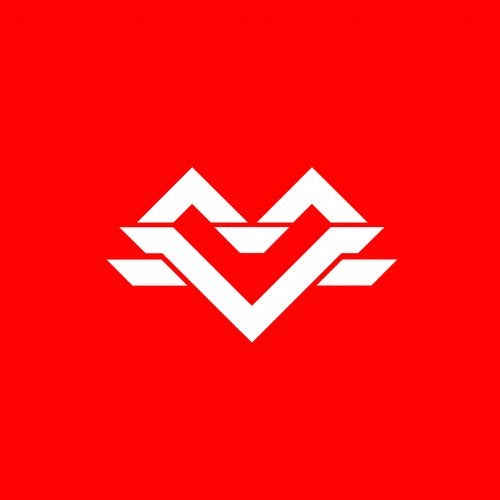 Hype
Dimitri Schnider returns to his home imprint Definition:Music. The name
says it all: 'Pure Love', an EP packed with melodically driven rhythms.

Changes are driven by life, need as much time as they want and are shown
in a way they are.

All pieces were made from and for the heart, manifested to define Love
in a way they are and stand for.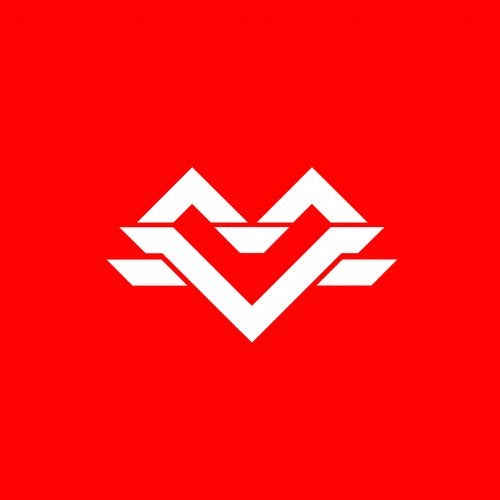 Hype
Release
Pure Love EP