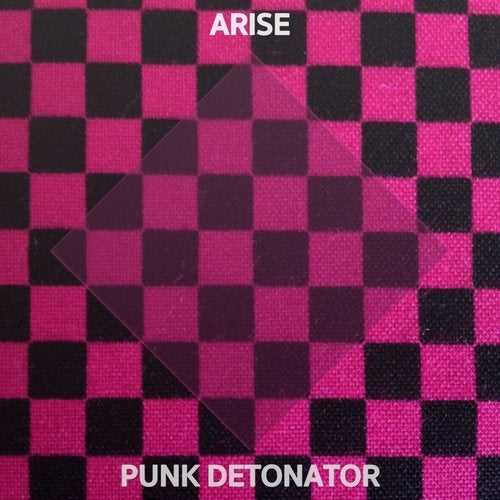 Weighing in with his first entrance on the Nastiest and Funkiest label on the West Side of the UK, Arise arrives in style with a 5 track EP intent on straight talking music. Each track showcases the widespread tastes of this exciting French producer as he follows up his releases on King Street Records, Prison Entertainment and Dear Deer accompanied by some fine vocals from Hermanifezt.

Title track, Punk Detonator is a special kind of beast, a one of a kind track that can be played anytime, anywhere and by connoisseurs of any kind of club night. A techno-acid-disco hybrid that steals from the past to give to the future, this one will make it's way into your record bag and stay there long after all the fads have faded and fashions have flashed by. It's a keeper.

The rest of the EP is all about changing it up. 'Something' ushers in the disco mood, a smooth, subtly charged kick-clapper refined with a sexy throaty vocal that guides us gently into the darkness, and a bassline that smashes right through the dancefloor for sunset or sunrise. We Have To Work, is pure Deep House, all about the groove and a hooky, prime vocal that sits perfectly on the rhythm and music that allows you to close your eyes and smile.

Penultimate entry, Big Train is a prime chunk of choo-choo funk, dynamite vocals, and a steady driving groove push the track further along it's 'tracks' to a peak time destination and We Never Die finishes with some delicious nu disco, highlighting and cementing the delirious flexibility and furious dancefloor focus of this exciting producer

Arise, sir Arise.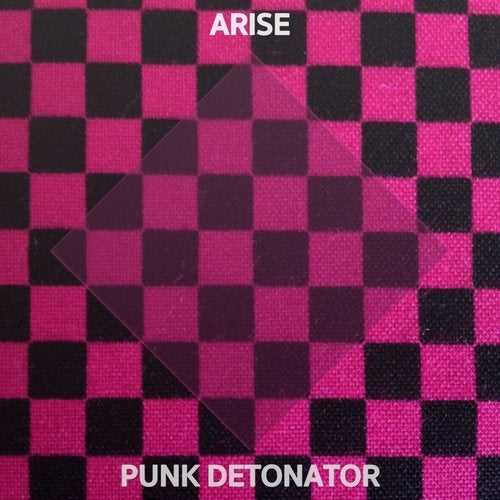 Release
Punk Detonator