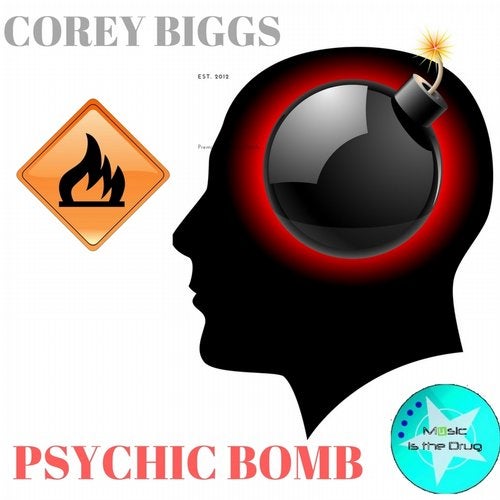 Genius implies such comprehensiveness of imagination as enables a man, on every occasion, to call in conceptions that are necessary for executing the designs or completing the works in which he engages. Corey Biggs returns with the force of magic to Music Is The Drug, in his `Psychic Bomb' Ep, including remixes by Rick Dyno, Elektrabel and El Brujo.

In general the first rank is assigned to those who have invented, when there was no example model of which they could avail themselves, when their predecessors had made no preparation for their discoveries, nor given any hint, which could suggest them; and who have, notwithstanding these disadvantages, brought their designs on to a considerable degree of perfection. Corey Biggs presents to the Universe the Psychic Bomb Inspection. Enjoy!

In Science too, as well as in the arts, invention is the proper province of Genius, and its only certain measure. Rick Dyno breaks the techno barrier of all matter form magnitude, in this remix interpretation. The custom axiom particle of his techno force will bring you right hot fever, in the scorch of sound alienation, of music creation excellence.

An extensive imagination, impressed with a strong association of the design, and regulated by it, will draw out from the whole compass of nature, the suitable ideas, without attending to any other. Elektrabel takes this remix with a genius of a whole in a magic bowl of groove mastery, with a techno filled majesty.

In order to complete genius in any of the arts, a man must possess the power o employing a proper vehicle, congruous to the nature of that art, for conveying the conceptions of his imagination to the senses and the souls of other men. El Brujo takes you on his journey with his lethal merge of groove technology into a new creation in your techno body.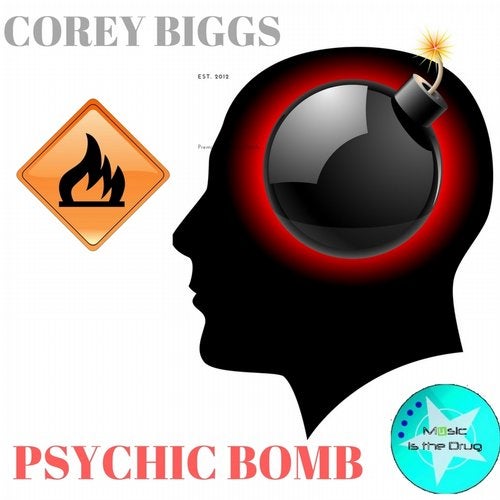 Release
Psychic Bomb