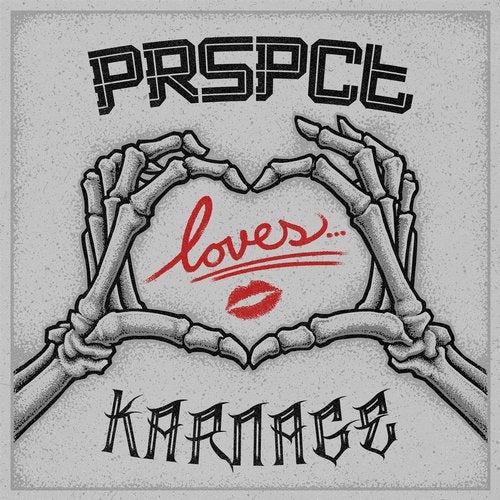 As you boys & girls know.. PRSPCT is all about the love!
We have a deep effection for that great KARNAGE RECORDS crew from Toulouse, France. So great.. We asked them to do a record together. And they said yes!
4 banging tracks by: Dolphin, Deathmachine, The Clamps and The Outside Agency!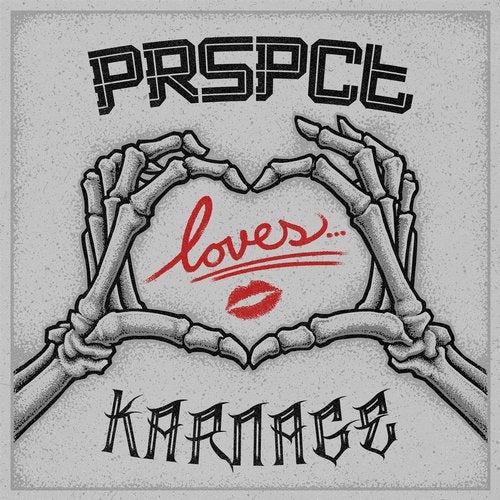 Release
PRSPCT Loves Karnage