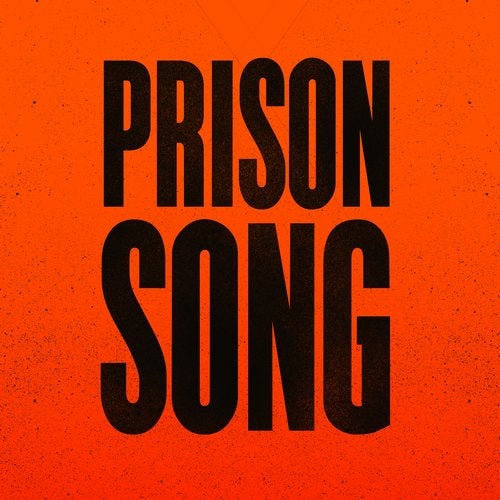 Support from: Hot Since 82, Hollen, De La Swing, joyce muniz, Montel, Dema, Junior Sanchez, Vanilla Ace, Piemont, Landmark, Deepshakerz , Simon Mattson, Brigado Crew, Greg Fenton, Mark Knight, Mia Dora, TCTS, Mike Vale, Aston Shuffle, Harris Robotis, Sam Dexter, Jeff Eveline, Paco Osuna, Severino, Andrew Salsano, Steve Lawler, Dead Space, D.O.N.S., Per QX, Chris Main, Apollo 84, Guy Mac, Robert Owens.

Matt Sassari's "Alyhaa" and his monster collab with D-Unity "Fired Up" have been a constant feature in our heavyweight playlists for months so we are really happy he's making his first appearance as an artist on Glasgow Underground.

"Prison Song" is a slow burning slice of blues-tech in the mode of Dennis Cruz' "New Life" or Lexa Hill's latest Snatch! smash "The Blues Man". "Yerac" on the other hand takes things tougher with a stripped back, techno vocal groove.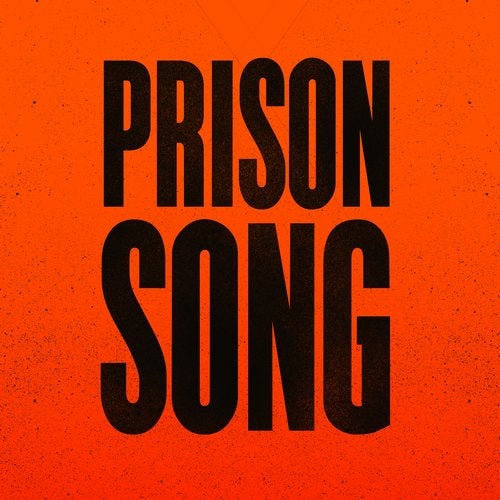 Release
Prison Song