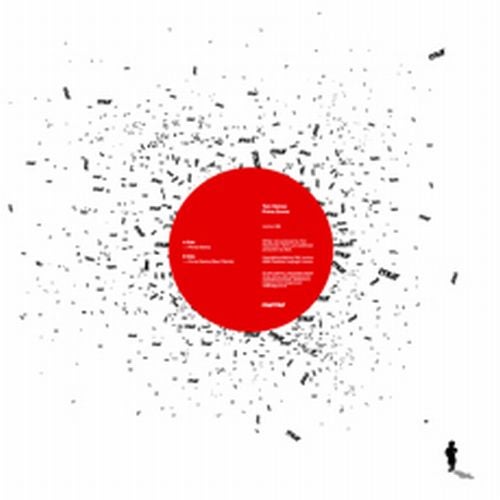 Release Date

2009-04-21

Label

murmur

Catalog

MUR008
Tom Demac returns for his second release on murmur with the delicious 'Prima Donna' EP, complete with a remix from Seuil.

murmur are proud to be unleashing 'Prima Donna' from Tom Demac. One of our favourite new young producers has produced an EP with hints of nostalgia, harking back to an innocent age of electronic music, while also giving an insight into a sound of our future.

Welsh-born Tom Demac has been picked up by a string of labels for his outstanding productions skills in the past year. His ability to fuse a variety of styles and influences into an original and admired sound has gathered a great deal of attention.

Famed for the groove in his music, Seuil unites the dark rolling flourishes into a modern shaking house sound. His heavy bass and obscure sounds produce a great rework of the track.

Seuil broke into the electronic world and emerged as a figure to impress in 2006. Growing up on Reunion Island, a tropical French-colonised resort, he relocated to Paris 7 years ago to explore his interest in the electronic sound. Classically trained at piano, jazz and blues formation, and percussion he is able to build a complex sound structure to his compositions.

Approaching a year of releases, the murmur label has built a discerning reputation and sealed a place as new favourites.