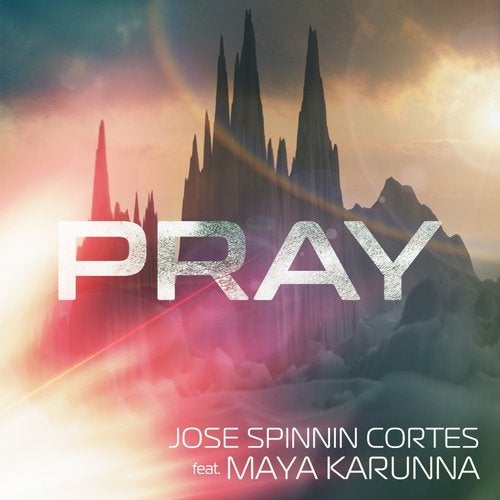 In a time where fear and uncertainty seems to reign free all over, we are in need of a message of positivity and good will that hopefully will give us the strength to take action. This was on Jose Spinnin's mind when he teamed up again with singer extraordinaire Maya Karunna to bring back to life this classic club anthem from the 90's.

The original and 12-inch mixes hint to the vibe of the original version from back in the day but with an updated sound to it. Remixes on this single are in charge of non other than Jose Spinnin Cortes himself and all the way from Spain production powerhouse Juan Belmonte. Jose takes the song to his staple tribal realm, infused with dramatic synth riffs as it climaxes in an epic breakdown that enhances Maya's powerful Vocals. Juan Belmonte's mix imprints the song with euro-beat nostalgia laced with beautiful synth-lines and arrangements. It is the perfect example on why he made an impact in the spanish dance music scene.

"Maya Karunna" appears under authorization of Sony Music Entertainment México, S.A. de C.V.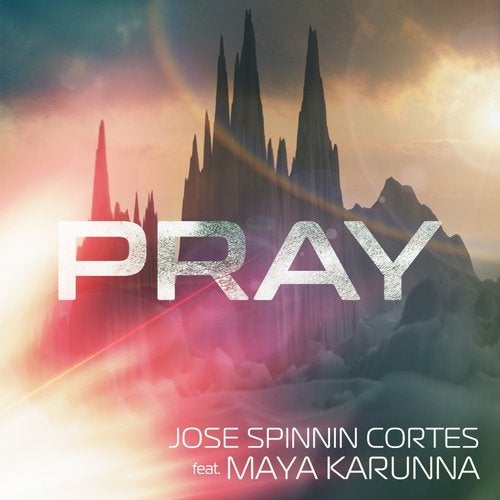 Release
Pray