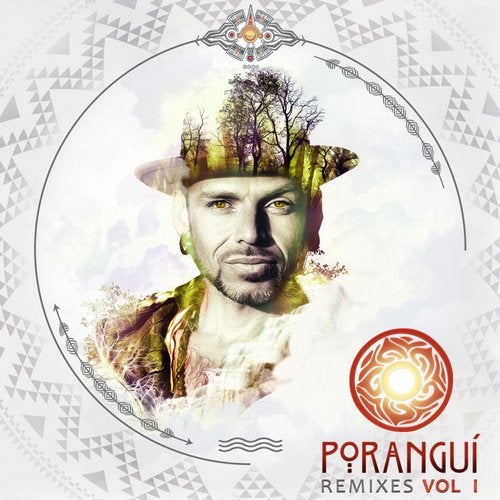 Release Date

2019-07-12

Label

Desert Trax

Catalog

DSTX110
The entire Desert Trax family has come together around the ambitious new remix project for Porangui.

Multi-instrumentalist, storyteller, and world-bridger Porangui Carvalho McGrew, whose personal background is as varied as his musical library has amassed a stunning collection of songs over the years, and Desert Dwellers' extended family is helping bring his originals to more people through a double album of remixes as powerful as its source material.

Desert Dwellers themselves open up the new collection, Porangui Remixes Vol I, and give way to new downtempo house producer, Spice Trader. As part of his travels and musical adventures, Porangui has been a part of the Liquid Bloom live band, and now the project brings to life a reimagining of 'Oxum.' Other Desert Trax favorites getting in on the action include TRIBONE, Stratusphere, Drumspyder, and Shamans Dream & Geometrae. An unlikely combo is even forged between Mandala Affect and dela Moon, resulting in a gorgeous, almost liquid drum & bass but silkier take on 'Stardust.'

Another entire second volume of Porangui remixes are under wraps for now, but fans will be able to dive into this first assembly July 12th.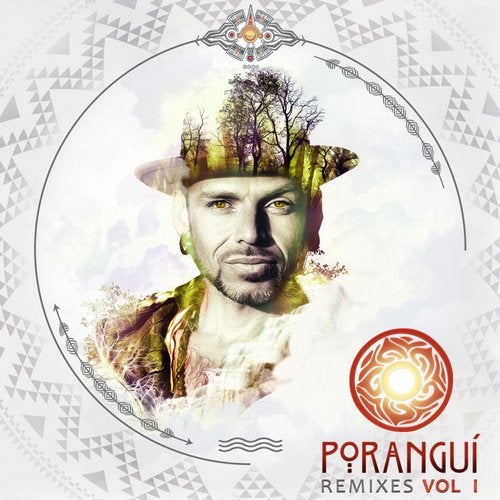 Release
Porangui' Remixes Vol I
Porangui', Desert Dwellers, Spice Trader, Liquid Bloom, Yemanjo, Drumspyder, Tribone, Mandala Affect, dela Moon, Shamans Dream, Geometrae, Stratusphere, Mr.Malone

Release Date

2019-07-12

Label

Desert Trax

Catalog

DSTX110