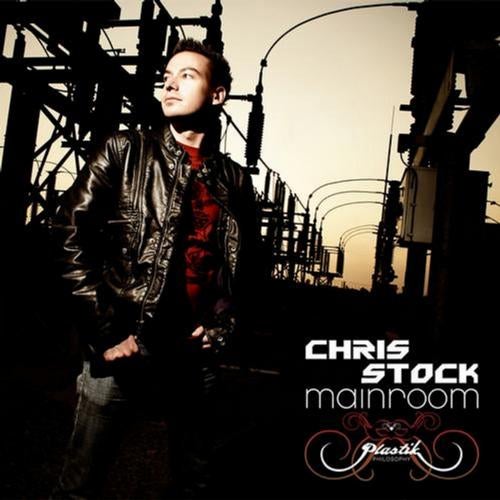 Chris Stock has established as one of the leader in the underground house scene in South Africa today, both as a DJ and producer he is at the cutting edge of the industry with the latest approach to DJing; not playing conventional vinyl or CDs but having entered the digital realm of live music production, utilizing state of the art technology.

Youll know when youre in the Mainroom with Chris Stock, his music could be described as not in one particular sound or direction and is not restricted to one genre; instead there are elements of many, drifting seamlessly in a contemporary cosmopolitan mash-up of progressive house, blistering tech and minimal agendas.

When performing live, audiences can expect an emotional electronica ride combined with mid tempo grooves, burbling sequences and glitch based house rhythms.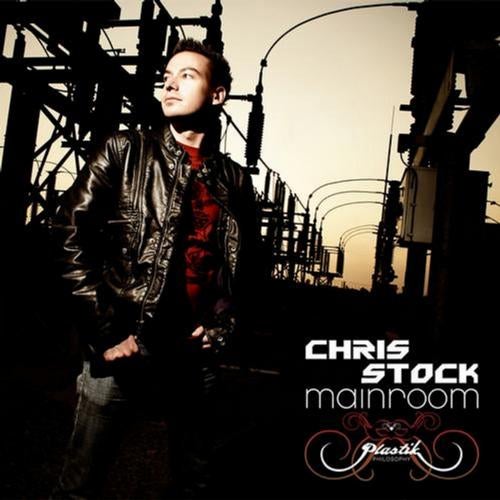 Release
Plastik Philosophy Series - The Mainroom