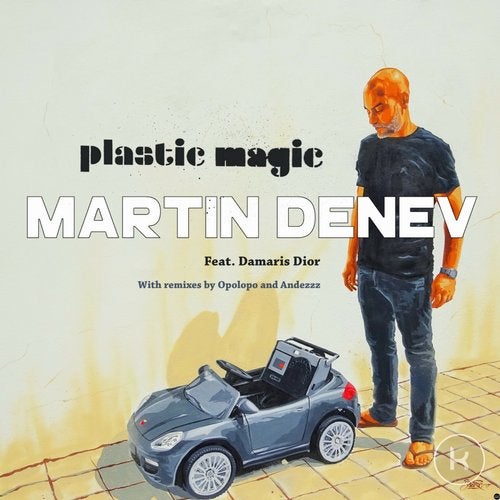 Karmaloft Music is utterly thrilled to present to you a beautifully versatile EP by Martin Denev.
It's been a productive year for Martin. The Bali based musician released together with Pete Herbert an EP, a single with american house legend Robert Owens, a vinyl LP and now another EP under his name. Whether behind a stack of synths, DJ decks or the grand piano, Martin moves seamlessly between styles and genres, being an accomplished piano player with miles of festival experience, full time DJ and experimenting producer in between. This is quite an eclectic four-track selection. The opening one, "Plastic Magic", is mixture of Future Boogie, London inspired beats, Nu Jazz chord progressions and Nu Soul vocals, backed up by bouncy Moog bass and the additional drums by Gustu Brahmanta and the electric bass of Doddy Sambodo. The second one is "We" - a funky house joint with up and above attitude, jumpy synthesizers, feel good feel and hands up potential, getting charmingly philosophical on us and with some serious drive in the beat department. Then we got the Opolopo remix of "We" - his signature Future Funk treatment with rich textures, superb bass lines and master beat making. The closing track is the Andezzz remix of "Plastic Magic" - a deep house, somewhat dreamy touch, going into the little hours on the dance floor with eyes wide shut.
Featured throughout the album is the up and coming Damaris Dior - Dutch born, Bali based vocalist with a plethora of different nuances and hues, husky timbre, subtle and soulful, yet undeniably powerful. All in all, Martin Denev is inviting us on another pleasingly picturesque trip of feelgoodness, served in elegant fashion and uncompromising style. Enjoy responsibly!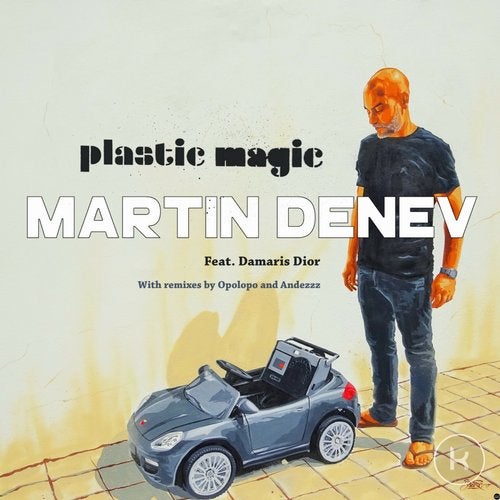 Release
Plastic Magic (feat. Damaris Dior)