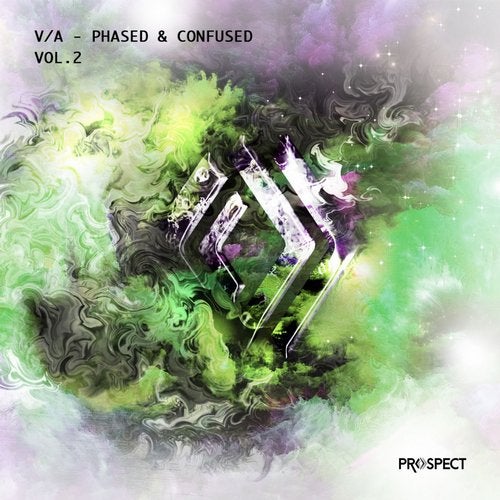 Hype
After the success of the first volume, of the "Phased & Confused" compilation, we are more than happy to announce the second one.
This new release is a journey composed of a mix of various techno sounds.
The tracks range from shades of modern and melodic techno rhythms to the more acid and rough ones perfect for the toughest raves ever.
The artists participating on this album come from different nations of the world and are: 3pod, Antonio D'Africa, Chris Veron, Dani Sbert, Devid Dega & Fulvio Ferretta, Dhyan Droik & Gabo Zandetti, Different Twins, djseanEboy, DrumBeat, Fabio Ferro, Indepth, Jesika Jane.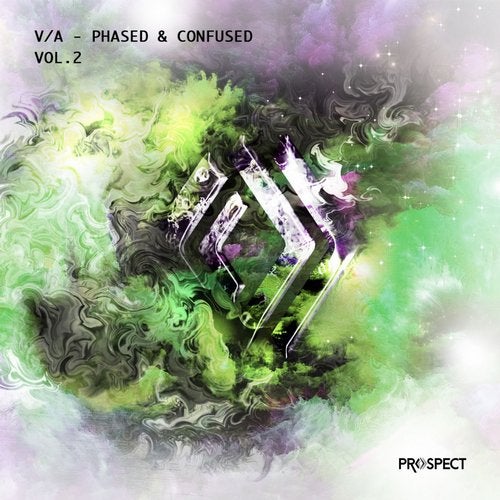 Hype
Release
Phased & Confused, Vol. 2