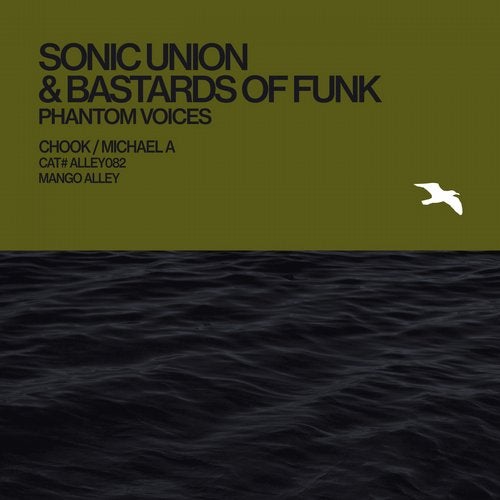 Hype
Release Date

2019-02-25

Label

Mango Alley

Catalog

ALLEY082
As cool, clean and crisp as the Scandinavian air, Sonic Union and Bastards of Funk return to reveal an array of "Phantom Voices". A sonic architecture built upon a strong beat foundation creates a towering edifice that glistens in winter sunlight. Ground shaking bassline and arpeggiated melodies ripple with a glassy sheen, powerful and menacing in equal measure.

Demonstrating music mastery from across the lowlands, Chook pierces the sunlight with captivating precision. Structural girders of pitched bass dominance grip the empty spaces while shimmering melody glints off brittle glass to create juxtaposed patterns of simple beauty.

Belarus's finest finds Michael A creating a soaring construction of woven textures and stratified layers to showcase a skyscraper of sonic ingenuity and spine-tingling prowess. Haunting chord patterns and familiar refrain call to an eerie "Phantom".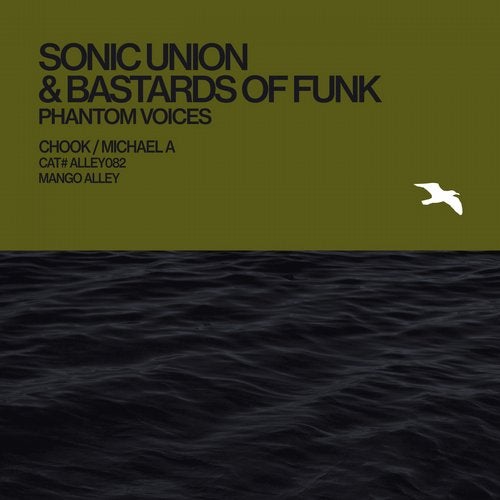 Hype
Release
Phantom Voices
Release Date

2019-02-25

Label

Mango Alley

Catalog

ALLEY082