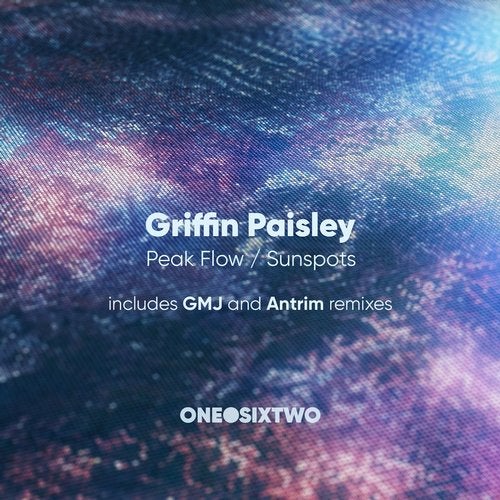 For this 8th release on onedotsixtwo, attention moves to showcase the creative vision of Los Angeles-based DJ/Producer Griffin Paisley. Remixes come courtesy of Melbourne's emotive master Gavin Griffin aka GMJ, and Cordoba's Guillermo Cornejo aka Antrim, to complete a package that brings together a triumvirate of rising global talent.

With its beautifully melancholic intro, 'Peak Flow' soars within a cathedral of melodious magnificence throughout. Griffin Paisley is a master at tugging heartstrings, his delicately sprinkled deeply entrancing motifs hallmarks of his uniquely engaging style. It is no wonder that he credits his formative experiences at legendary Moontribe gatherings in the Mojave Desert as fuelling his vision as an artist. For 'Sunspots' he dives into deeper waters, with no less wondrous results, creating an expansive journey that displays an attention to subtle detail showing precisely why he is a standout artist in todays scene.

Not an easy task to expand upon the soaring magnificence of 'Peak Flow', yet GMJ's boundless passion for deep emotive electronic music is the perfect answer. He dials back the groove, peels back layer after layer of gorgeous melodic beauty and steadily unveils a heart-bursting masterpiece. A truly exceptional creator, GMJ's remix exhibits a sonic pallet that shifts, opens & expands to a deeper state of mind, and it is no wonder that his talents are already exhibited on a multitude of fine labels, including Sudbeat, Anjunadeep, Replug, Sound Teller, Particles...

The task of remixing 'Sunspots' falls to Antrim, whose recent steady flow of releases on Sudbeat, Future Sound Of Egypt, Dreamers, Or Two Strangers and Particles, have been turning heads and pricking up ears everywhere. Here, this exceptionally promising Argentinian artist creates his highly addictive music in a style that steadily builds from a groove draped in unhurried layers of subtle texture and splashes of beautiful colour.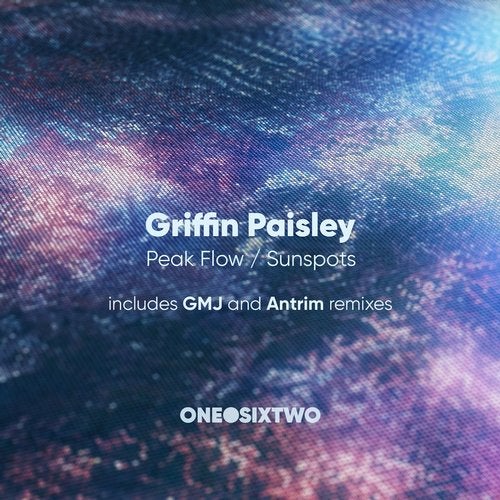 Release
Peak Flow / Sunspots