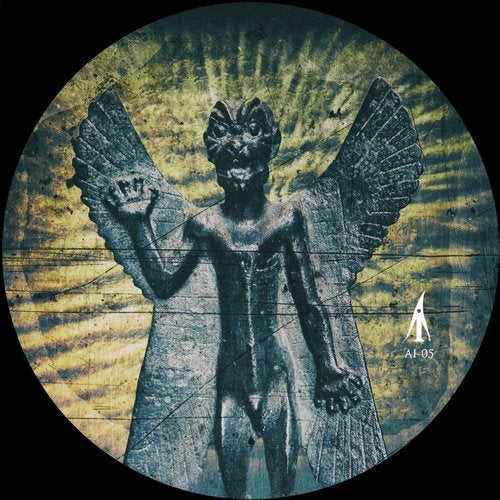 This time, Tadeo explore the behavior of one of the most iconic element of anicent gods ?Pazuzu?. Aproaching to the idea of the wind and what it offer to the world in different cultures; Good and bad news, illness, health, fortune and misfortune. These are some reactions offered by Pazuzu to his followers.

New sounds in the Tadeo ?s palette, more analog and raw that continue with different digital experiments and expressions.

The Techno of the future is in our living present. Just obtain your own conclusions.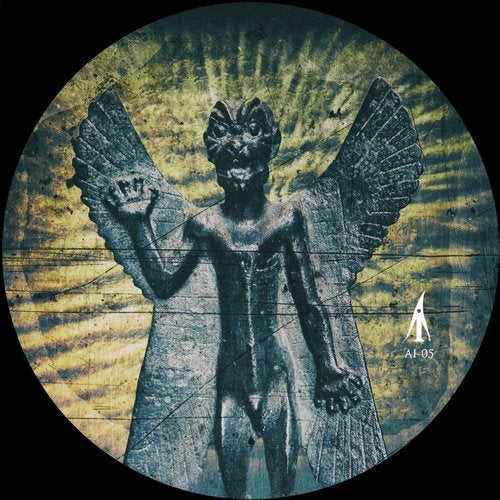 Release
Pazuzu EP