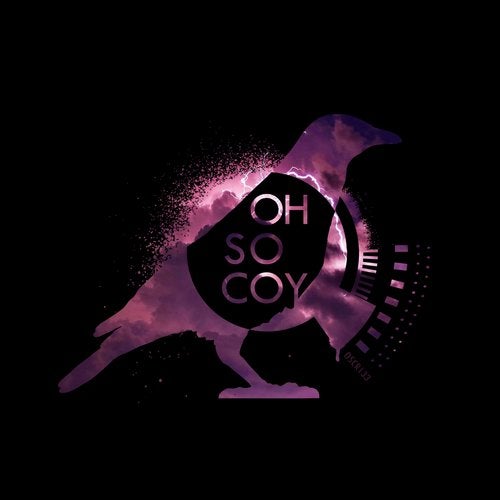 Michael Jurado and Yonatan Levy make up San Fran deep house duo - 2Things who make their label debut with 2 tracks of late night bumpy beats.

Fellow San Diegan Jesusdapnk offers up a dark and sticky remix of thre B-side that'll peak those red lights.

Supported by: Vanilla Ace, Jason Hodges, H@k, 4Peace, Joey Silvero / Distant People, Vinny Da Vinci, Ady Fleming, Tim White, MKLY, Def Beatz, Thibo Tazz + more.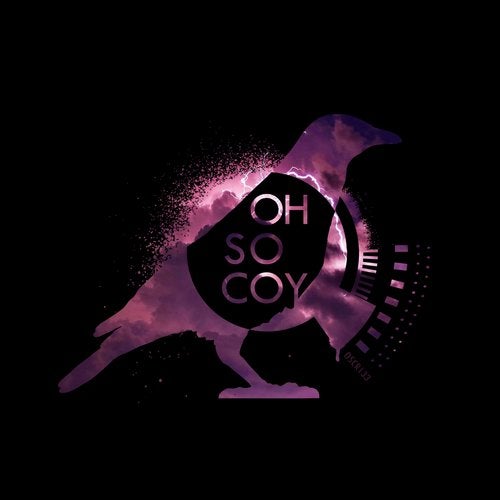 Release
Patched Element