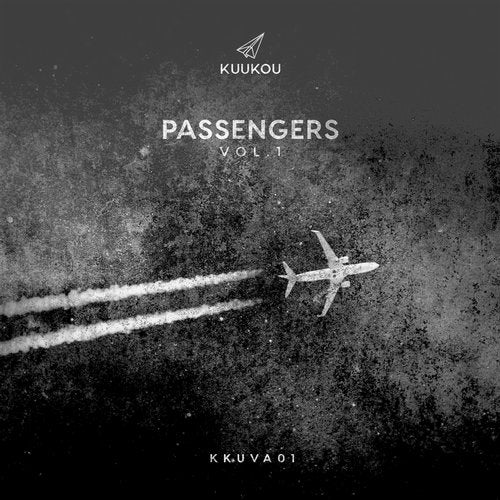 Kuukou has seen a whirlwind of releases since its inception and sets off its new series "Passengers". Welcoming newcomers and virtuosos alike, the series brings together spellbinding tracks coming from various artists brought together by the same key element: straight-up techno.
John Haden & Monococ kick off proceedings with "Volcano", a track that's quick and steady, setting the pace from the first bar. With a stripped down overall aesthetic, strong percussion takes centre stage, joined by a playful yet solemn melody.
"Canyon Voice", an offering by Romanian electronic forerunner Horace Dan D., dives in swiftly with a heavy bassline and distorted chops. Distorted vocals add extra zest, while keeping the focus on the beat.
Overloque's "Voodoo" provides a dose of progressive techno vibes. With a solid pace and a dark undertone, it makes for a great slice of jagged rawness.
Frequency-hunter duo Jägerhertz deliver a morcel of high-energy techno. "Ikon" is fast paced and balances undulating synths with airy pads that are bound to set the floor on fire.
With a subdued ambiance and muted chords, newcomer Aetius Boutefoy with "Issho", an aerial bit of deep tech. Avian sounds combined with tribal loops, married with wind instruments induce a sense of industrial-nature unison, creating a breezy atmosphere.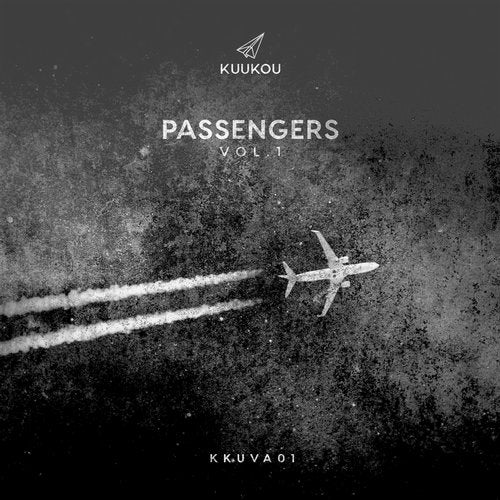 Release
Passangers, Vol. 1