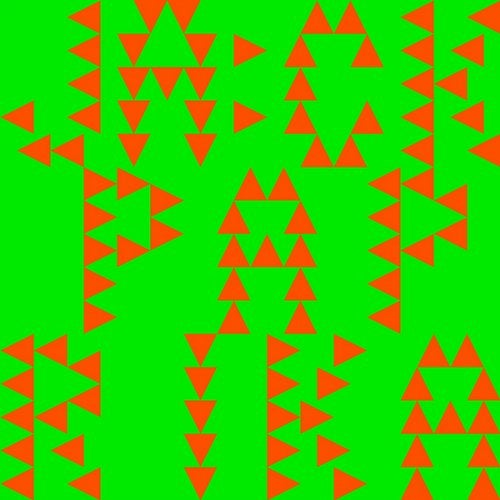 JA:CK is back to showcase his first solo release on Cocoon Recordings.

Tuscany smells of pines and good food, the sea spoils you just like good wine and lots of sun. Forsome time now we here at Cocoon have been connecting with Tuscany through the legendary Cocoonevents at the Tini Soundgarden in Cecina and since last year Segnore JA:CK has also joined ourTuscany vision.

Following on from his track "Naturra" on the 10" with Joel Mull (2017), were proud to present two newtracks by the Tuscan artist, which once again possess their very own charm. Dry and grainy, they stillcome across housey and sexy and to put us properly in the picture, JA:CKs called the release"Paprika" - short and crisp, red hot and spicy - that's alright with us! Listen up as we bring the Tuscanyvibes to the festivals and to Ibiza this summer. Signore e signori: Ecco il tuo uomo!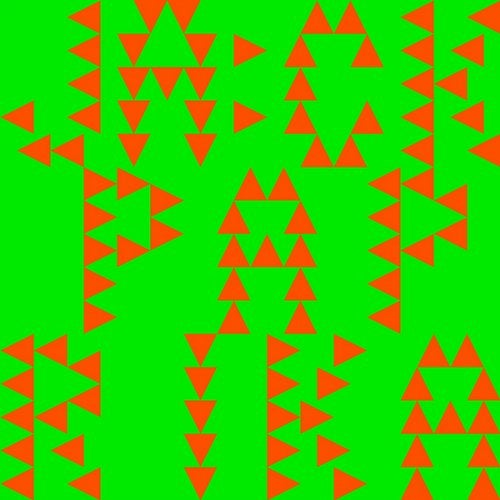 Release
Paprika / Balearia