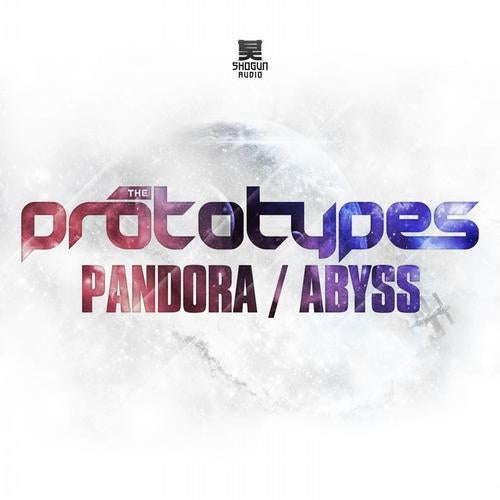 Having risen royally up the ranks over the course of last year, The Prototypes have been busying themselves back in the studio preparing for the next onslaught. After their seminal Born To Rise and high profile remixes for the likes of Snoop Dogg and Ed Sheeran, its now time to let rip with what is without doubt some of their most explosive work yet; just light the blue touch paper and stand well
back!!

During a recent Vs battle with Zane Lowe on BBC Radio 1, Friction almost blew up the building when he dropped Pandora, his set opener of choice for the past few months. Now with Zane playing it himself this is a lesson in turbo-charged bass music for 2012; a power-house of earth-shaking drum & bass ready to crumble dance floors across the land. The fiercest, most rowdy piece of jungle youre likely to hear this year. Salute!

Abyss then takes us into some heavy stepping territory with one the snappiest swing beats weve heard in a long time. After the ominous intro of cinematic pads and classic space-warped vocal, Abyss drops hard into a full-on stabbing mid-range assault that drags us squarely into the future. Stunning drum & bass from the 5th dimension!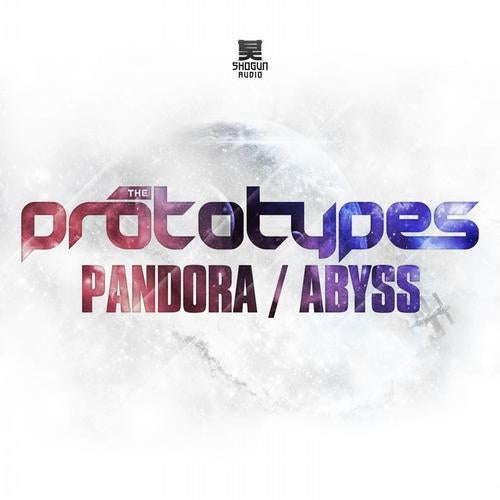 Release
Pandora / Abyss