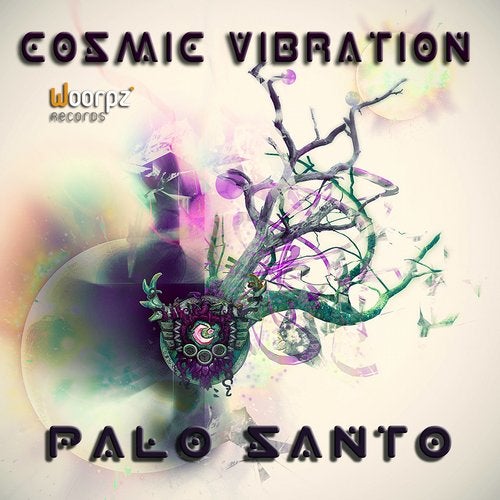 German born DJ, producer and multi instrumentalist Cosmic Vibration aka Thomas Tiefenbacher has been a player in the international psychedelic music circus for longer.

He started early performing and touring with psyrock bands across europe.

After switching into the psychedelic trance scene, he had a fast success with his mind balsting live sets full of moving beats, powerfull live played drums and percussions on stage.

Cosmic Vibration played festivals and clubshow in India, Austria, Brasil, Egypt, Germany,

Switzerland, Portugal and many more countries.

With a constantly growing fanbase, he is finalizing his production skills and artistic visions

to create a special and exciting fusion, of psychedelic tribal progressive trance music, with a huge ethnic influence.

Cosmic Vibration produces a very uplifting vibe, that needs to be played loud and danced too with a furious smile upon your face.

His live performance is more like an event, playing several percussion from all over the world, integrating within his electrctronic tracks..out of serious psychedelic patterns and heavy grooving basslines. A celebration for the ears and eyes of a global audience.

Next releases is one track "The Warrior" for the Y.S.E. VA GOA Volume 51.and a new Ep named Palo Santo which was highly influenced by the spirit of his last brazil tour.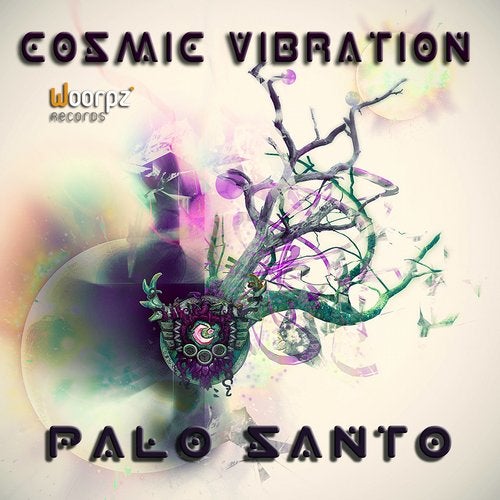 Release
Palo Santo