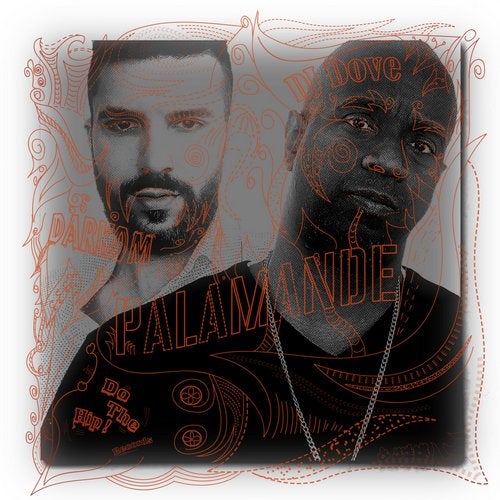 Right after the Miami Music Week'18 "Palamande" entered the DMC Buzz Chart which makes it a candidate becoming one of the hottest tunes during the upcoming Ibiza Season.
With it's oriental touch paired with a summerish balearic groove makes it sound so fresh and different at the same time.
Even the Original, as well as the Sugarstarr Remix come with a unique twist focussing to please the audiences during the Summer of 2018.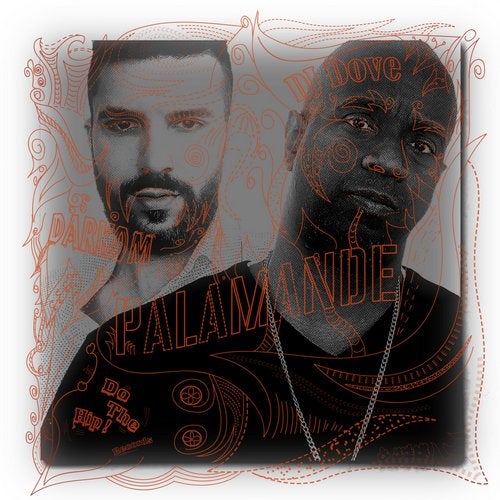 Release
Palamande - Part 1