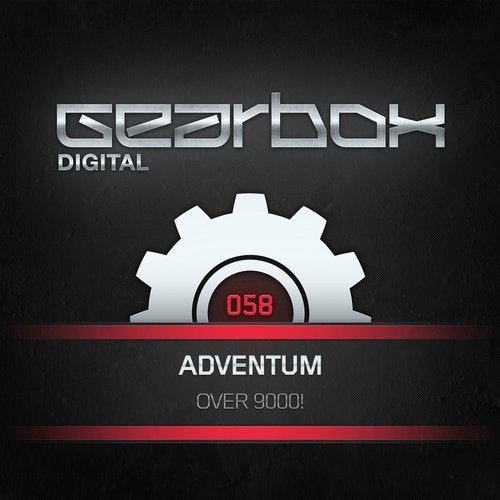 Arguably the best release of 2014 so far, and having gained support from Exit Mind at both Bass Protocol and on The Magic Show podcast, Adventum is now starting to grab the attention that he deserves. The whole EP stands out in such a big way as it is bass heavy, both in the kicks and in the mid range. The screeches are synonymous with Adventum's style and really do cut to the core of you. The vocals in every track bring such a fantastic and alternative element to the overall quality of the release, and without doubt, these will be tracks that will be remembered for a long time to come.

Exit Mind "really great release!"
Main Concern "Obsession is great, reminds us a lot of Machine's style!"
Radiance "Great tracks ! Remind me a lot of old The Machine style tracks, which is good great work!"

With support coming from many other avenues, this threatens to be one of the strongest releases of the year. Raw power at it's very best.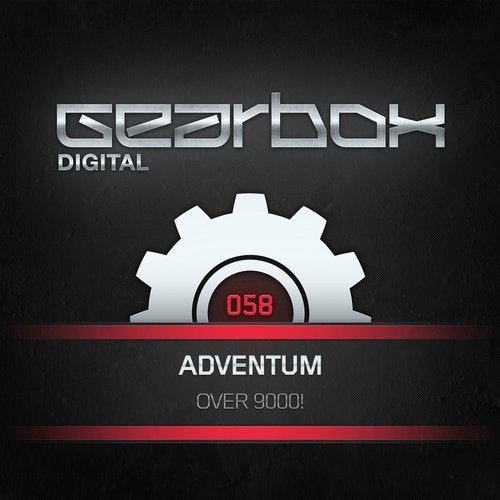 Release
Over 9000!