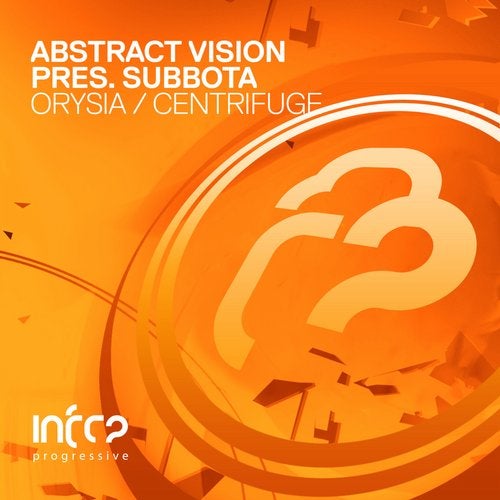 Abstract Vision returns under his much loved 'Subbota' alias with two more progressive delights.

His previous E.P picked up major support and garned a wealth a fans around the globe, and his latest offering is set to do the same. Kicking this off with 'Orysia', the E.P opens in a big way with a raucous bass line and lush feel good melody.

On the flip, 'Centrifuge' will certainly appeal to fans as it delivers elements of Abstract Vision's last E.P while offering a fresh edge and perspective.

Essential!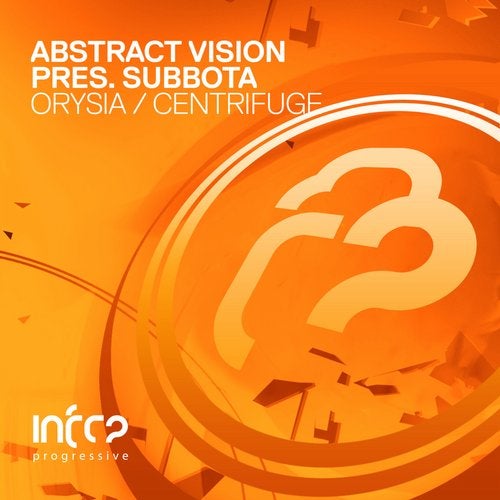 Release
Orysia E.P