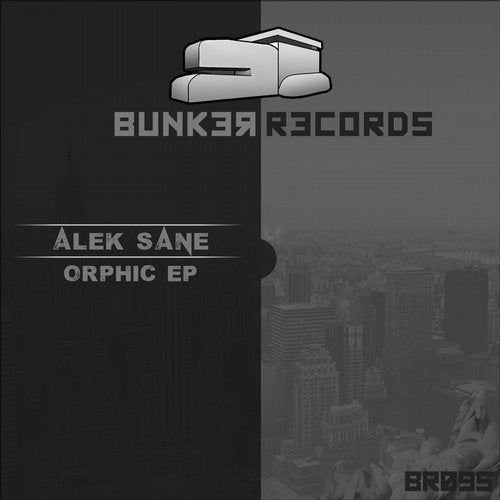 Release 95 is for the new kid on the block, Alek Sane.

Alek Sane is a DJ and producer based in Malta. From an early age, he was inspired by electronic music and later established his niche into Techno.
Known for his precise and energetic mixing, his sets demonstrate interesting techniques created with a hybrid setup, each set telling its own story.

Merging elements of acid, industrial and ambient techno, he manages to produce rhythms which instil an overwhelming sense of emotion.

Notable performances to date include opening for well-known artists such as Psyk and Ritzi Lee.

When not behind decks, Alek Sane buries himself in the studio and focuses on his musical abilities by experimenting with samples collected from inspirational sounds in everyday life. Drawing in from drums and his multi-instrument background, Alek Sane pulls out elements from various genres to create his rhythm.

Enjoy his first EP on our label with these 3 pumping Techno club tunes !!!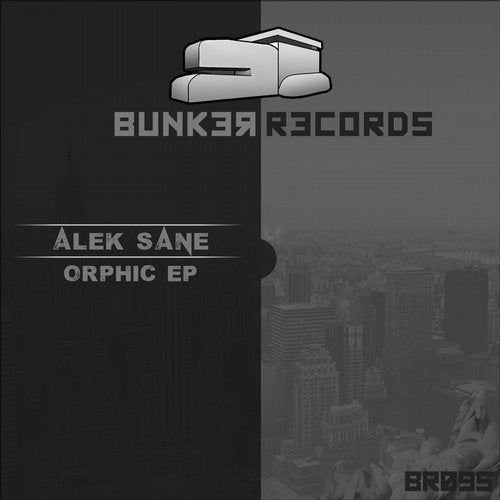 Release
Orphic EP