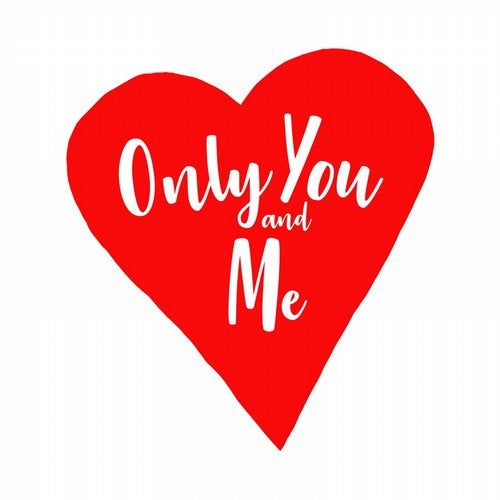 Release Date

2018-09-21

Label

LOA Records

Catalog

LOA016
Hot on the heels of the critically acclaimed album 'Jack of All Trades', Lack of Afro (aka Adam Gibbons) returns with 'Only You & Me' - a storming slice of disco that's heavy on the horns, hooks and clever wordplay thanks to guest vocalists Wax, Alyssa-Marie & Camila Recchio. Easing in gently with the deeply catchy vocal hook (Camila Recchio), the track then explodes into life - bass, strings and horns a-plenty - before Wax spits some serious fire in his verse. After a necessary breakdown that enables you to catch your breath, Alyssa Marie then steps up to the plate for her verse and damn near steals the show!
Continuing the hip-hop theme and completeing the package here is 'Cold Blooded' (Wax & Herbal T's ferociously quick & aggressive wordplay perfectly compliment Lack of Afro's s savagely funky instrumental), 'Ride' (reminiscent of hazy 70's west coast radio - underpinned with a groove to make your head snap and combined with Wax's wistful vocals, it's the obvious soundtrack for your next road trip'), and finally 'One World' (a powerful message from Herbal T that soars above some heavy latin-influenced production).
'Only You & Me' is taken from the brand new album 'Jack of All Trades' which was released back in April to critical acclaim. Radio support has come from Zoe Ball (BBC Radio 2), Craig Charles (BBC 6 Music / Radio 2) & Chris Hawkins (BBC 6 Music) to name but a few, and Adam's music continues to be in high demand across all aspects of film & TV by networks such as ABC, Fox, NBC, Sony Pictures & the BBC.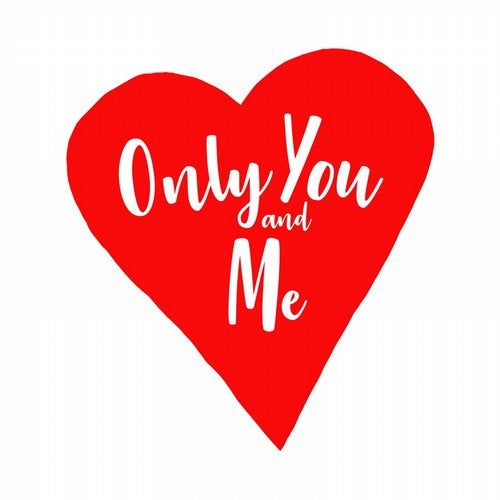 Release
Only You & Me
Release Date

2018-09-21

Label

LOA Records

Catalog

LOA016