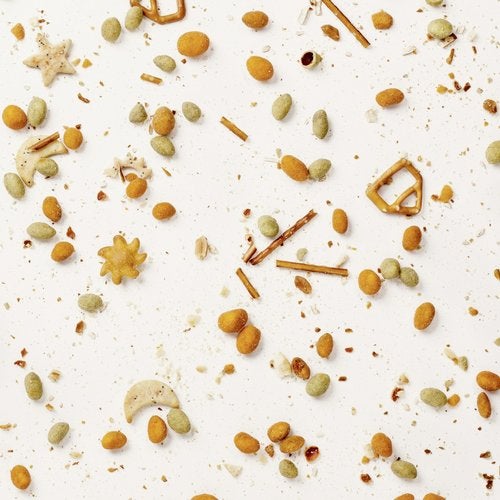 Secret Crunch follows up with the second release, The "One Split Wonder" EP. Another record by label heads Roman Rauch and Moony Me, but this time separated on two sides.

On the RR-Side (Roman Rauch) things start off with the suspenseful intro of "Don't You Try", slowly evolving into an unstopable stomper and reaching its' peak with the artist's characteristic dusty rhode chords. "Boogie Trip" deepens the side down a bit and mesmerizes with it's soothing pad, clever vocal sampling and a wonky synthline. The "Crunchy Skit", a tropical locked groove, closes the side.

The MM-Side (Moony Me) begins with the energetic and pumpy
"Screwdriver", delivering a classic House feeling with its' swinging
drums and bassline and euphoria will arise with the vocals in the main break. "Resig Nation" gives you a little break to relax and bounce your head to the melancholic moaning of Moony Me's MPC. For the beat heads. And finally "Love Deserter" unleashes its' chaotic power through wonky drums, precisely pitch-modulated samples and an interesting arrangement.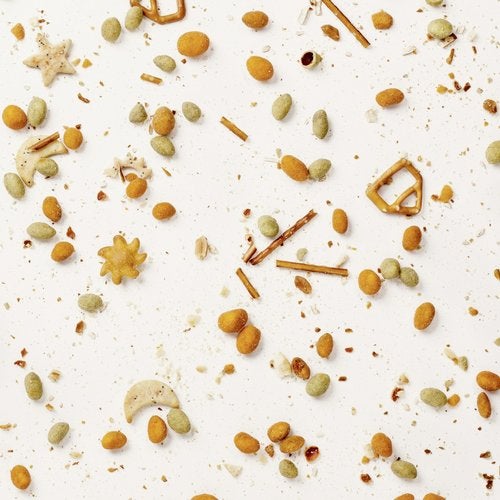 Release
One Split Wonder