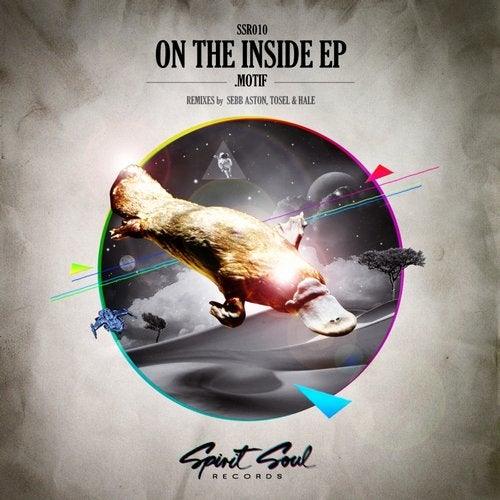 .Motif makes his first appearance with his 2-tracker.

First out is the main tune called "On The Inside".

It start out with a beat and is accomplished by a vocal that slowly builds up to set the tone from beginning.
You find yourself on a rather calm but lovely journey.

Tosel & Hale give their own impression of how they want it to sound. This is very lush and cosy that draw the listener into a dreamland, highly addictive.

The b-side is called is called Lucid.

Here .Motif keep the same flow with suiting vocals and dark beats to make this ep complete itself perfectly.

Also this track is remixed by Sebb Aston and we add a few bpm to make it more dj friendly for the late hours. The basics are still there but prepare to be heading to nearest dancefloor.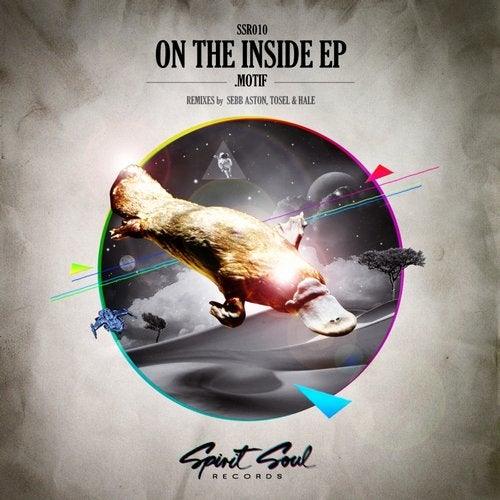 Release
On The Inside EP