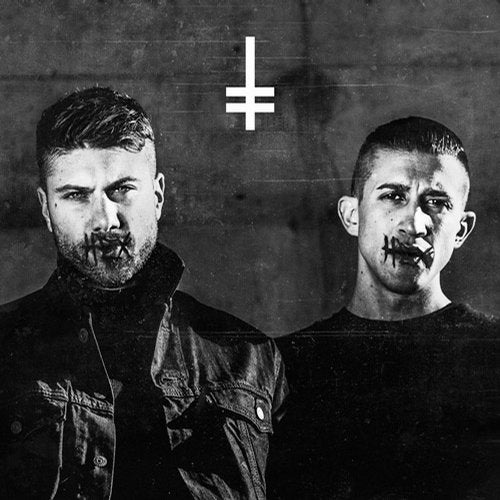 Hype
The first EP of the label comes from PØLI and Lorenzo Raganzini, resident artists and founders of HEX. 4 original tracks, that together with 10 remixes by a wide variety of international artists, represent the music vision behind the label and the international support already received at this early stage.

The idea behind the release is to present the HEX sound through different artists and their diverse shades of Techno, ranging from ambient beatless compositions to the most ravey sounds.

The singularity of the creation process of this release is also represented by the way used by PØLI and Lorenzo Raganzini to compose the original tracks.

They decided to go on a 10-day retreat in a professional recording studio in the countryside of Spain, completely isolated with no phone, no internet and no outer communication. During this time, they only focused on music creation for the EP, using analog machines, both modern and old, and recording the atmospheric sounds of the environment around them.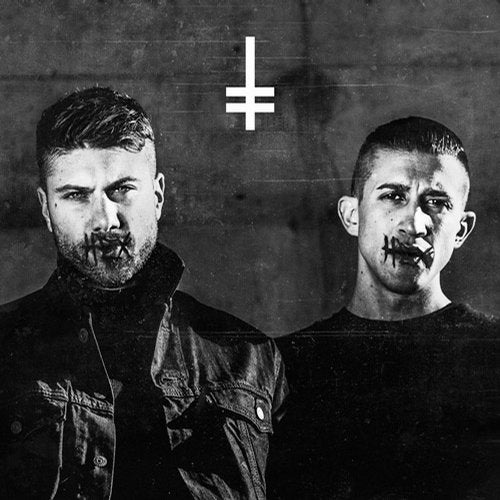 Hype
Release
Omala Kcohs