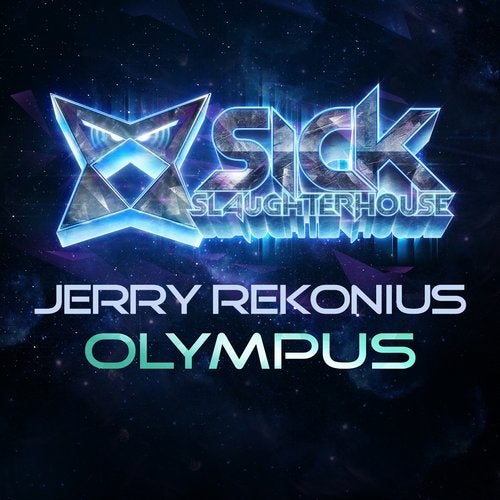 Martin Garrix: "Wow really like this one! Thanks for the promo!"
Lazy Rich: "damn that jerry rekonius one is good, very fresh, will definitely play it this weekend"
Yves V: "thanks, will play in my radio show"
Henry Fong: "funky track!! really diggin this one. willl support!"
Dank (USA): "it's a cool track, well produced, I like the melo in the breakdown, good build, cool bassline on the drop, will support"
Far Too Loud: "Thanks dude, solid track, I'd play it!"
FTampa: "I will support it... I will play it in my sets :)"
Electrixx / Toxxic: "solid drop, i like it"
Darth & Vader: "sounds good and fresh, thanks for this one"
Merk & Kremont: "we liked the track :)"
Sean Tyas: "great sounding production!"
DJ Bl3nd: "Very Nice Track! Thanks for the promo Michal"
Frank Caro: "Good track! Sounds so good and fun!!"
Fast Foot: "such a good and positive track! full support 100%%"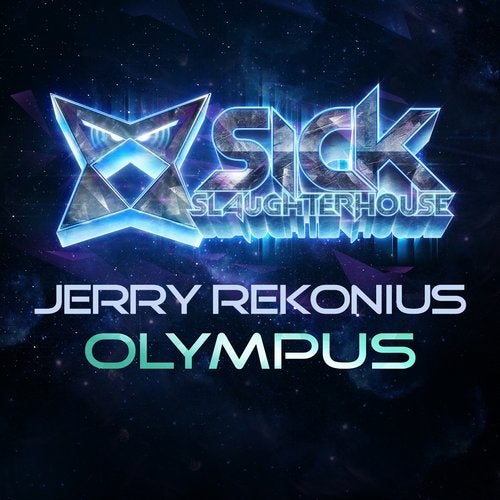 Release
Olympus