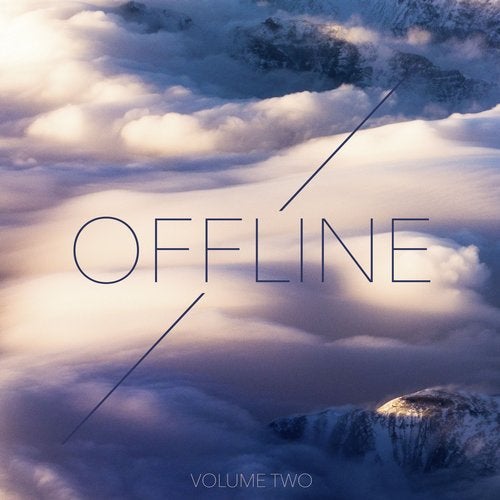 Release Date

2017-12-08

Label

Sine Music

Catalog

SM0082
DE:

Am 8. Dezember 2017 veröffentlicht Sine Music die neue Compilation "Offline Volume Two", der Nachfolger der vor drei Jahren erschienenen Vorgängercompilation. Erhältlich bei allen bekannten Downloadstores.

Die Zeit rennt. Schon wieder ein Jahr rum. Schon wieder mindestens drei neue Generationen Smartphones auf dem Markt. Da muss erst mal gründlich entschleunigt werden, um wieder zurück auf den Boden zu kommen.

Brand neue Titel von unter anderem Thomas Lemmer, Sine, Tauon, Klangstein, Silky Wave und viele Weitere helfen dir dabei, den ganzen Stress abzuschütteln und dich zu entspannen. In Ruhe Musik hören. "Offline Volume Two" ist die ideale Compilation für dieses Vorhaben. Smooth, entspannt und zurückgelehnt in den Winter steuern. Einfach Flauschig.


ENG:

On the 8th December 2017 Sine Music will be releasing their brand-new compilation "Offline Volume Two", the successor of "Offline Volume One" which was released three years ago. The compilation will be available at all well-known download stores.

Time flies. Another year passed. And again three new generations of smartphones have been presented to the world. Now there definitely is a need to slow the whole thing down, to get your feet back on the ground.

Brand new tracks by Thomas Lemmer, Sine, Tauon, Klangstein, Silky Wave and many more will help getting rid of all the stress and relax. Simply listen to music. "Offline Volume Two" is the ideal compilation. Smooth, relaxed and leaned back. Neat.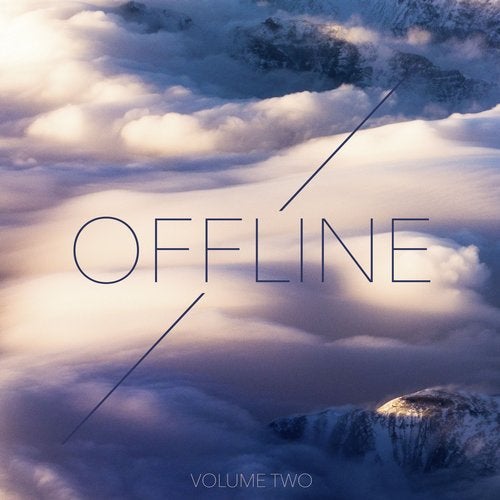 Release
Offline, Vol. 2
Various Artists

Release Date

2017-12-08

Label

Sine Music

Catalog

SM0082