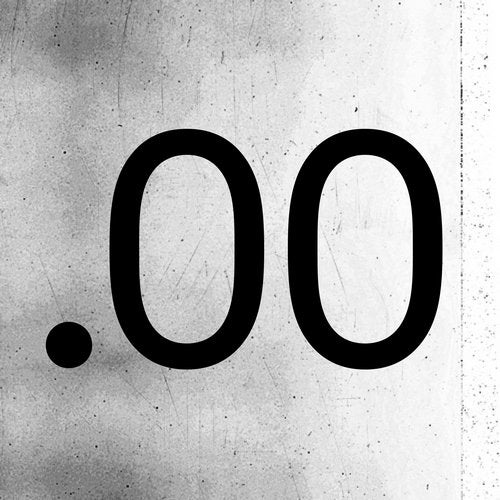 OFF Recordings has reached the milestone of 100 releases! We cant help being proud and reminiscing all those years impregnated with music, sweat and of course a profound love for clubbing. Our beloved label has grown to become one of the beacons in the house music scene and has put together a family of talented core artists to carry our sound to the best clubs around the world. We wanted to make this one very special so we asked half of our core artists to create an original track, while other members of our roster brought in their magic touch remixing them.

Our boss Andre Crom, continuing with his successful collaboration project along with music wizard Chi Thanh brings in the first single, featuring the inspiring voice of Casey K, created a synth driven vocal club smash with "Where do we go", while one of our breakthrough new artists "ME & Her" get on the remix wheel to turn it into a dark and trippy version with a very intense feel.

Another team of stars within our crew, Robosonic, who need no further introduction with several hit records under their belt and owners of a trademark sound, deliver "Between Us" a delightfully crafted work that incorporates tasteful vocals by Ashibah. The carefully modulated synth stabs create a romantic atmosphere while the beatwork is something Cord and Sacha truly know how to master. Another OFF favourite and a hit maker in his own right, Purple Disco Machine unleashes all his funk weapons in this rework, turning it into a disco dancefloor killer.

Mat.Joe are next in line and they partner up with Freya for the uber sexy vocal work in "Nothings Left". Her voice melts together perfectly with a groovy bassline and deep synths that create some fantastic moments. Kruse & Nuernberg create a completely stylish version showcasing all their production skills with great sounding chord and string stabs and an amazing club vibe.

Thomas Gandey, of Cagedbaby fame and a master in the deep tech house game, closes this incredible release with "Love, Sex & Death". The groove is infectious in this one while the speech and keys take the track to the next level of club madness. Last remix in the series comes from Kevin Knapp, who gives his own twist adding a great synth bassline and developing a soundscape with all the right elements.

We had an amazing run until this 100th, the immense support received in this short but intense span of years only drives us forward to work hard and keep bringing you more quality music.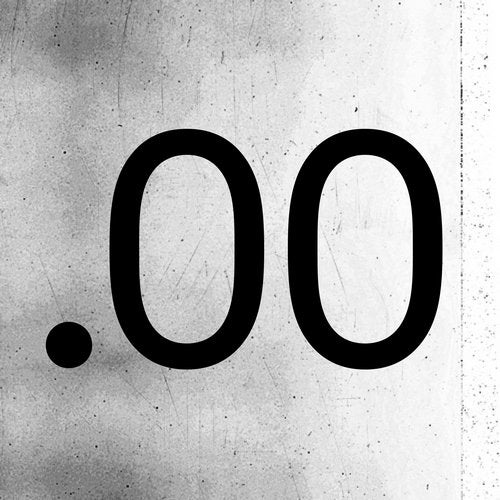 Release
OFF Recordings 100
Andre Crom, Chi Thanh, Casey K., Robosonic, Ashibah, Freya, Mat.Joe, Thomas Gandey, ME & her, Purple Disco Machine, Kruse & Nuernberg, Kevin Knapp

Release Date

2014-09-29

Label

Off Recordings

Catalog

OFF100