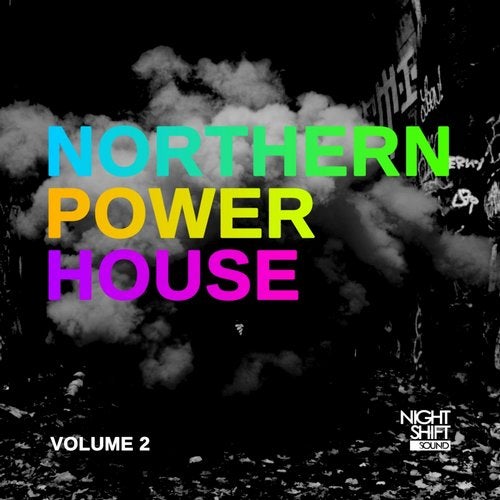 Power-driven house music, born in the North... Northern Power House.

In an era where it can be difficult to decipher what many small indepedent labels seem to stand for, Mike Burgess and James Medina (FKA HeavyFeet - Black Butter, Bingo Bass) have adopted an altogether different approach to signing, releasing and promoting new music. Based in Manchester, the duo, who have been around the world at least once as artists in their own right, believe that the aspect of 'exclusivity' (often a condition of signing to a label, in 2017) should remain firmly in the past, with the label opting for a more transparent, 'inclusive' approach to their operations, offering free studio time to new artists, hooking up collaborations and even actively placing artist's work with other labels, if it is seen to bolster the artist's career over the label's immediate benefit. A recent example of this sees the Night Shift Sound developed, Leeds-based duo, Bang Tidy, sign to Mark Radford's Audio Rehab label for their next release.

This approach has seen them champion and grow a number of new artists over the past 2-3 years (from both the UK market and internationally), which, unsurprisingly has led to the label's reputation appealing to a number of prolific artists within the house and garage spheres, additionally. Volume 2 of their Northern Power House compilation series sees the likes of Murder He Wrote (Roska Kicks & Snares), Gawp (Dirty Bird) and Jay Robinson (Night Bass) join the label roster, adding further weight to Night Shift Sound's flexible, inclusive approach to music industry operations, as well as their profile as an indepedent label.

Over the past two and a half years, Night Shift Sound has opted to harness an altogether more club-rooted, harder hitting sound (whilst their competition opted for more supposedly 'deep' and 'tropical' sounds). As Summer 2017 approaches, amongst the standardly gully basslines and chunky 4/4 beats, a spattering of warmer synth tones and feature vocals (including Brendan Reilly - Disclosure's live vocalist) assist with their continued unique take on house and garage sonics, as recognised by an ever growing line-up up of international radio supporters, including Monki (BBC Radio 1), Mark Radford (Rinse FM), Jay Bulletproof (George FM, NZ) and Das Kapital (5FM, SA) - with additional club support from the likes of Hannah Wants, DJ Zinc, MJ Cole and Matt Jam Lamont.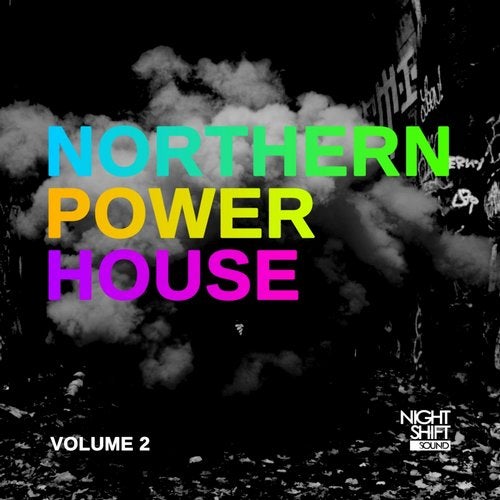 Release
Northern Power House, Vol. 2