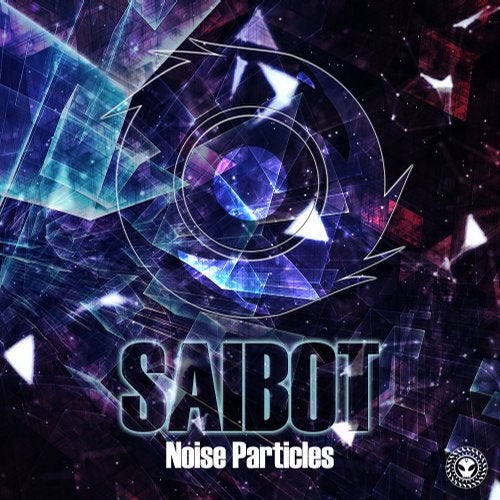 Arel Bank is the mastermind behind the Saibot project, one that he started in 2011. His solo project rose meteorically beside his duo project, Assassins, and the two projects became very well known in Israel, Mexico, Portugal, South Africa & India, with many releases on VA's around the world, 2 full studio albums, 4 artist EP's, and a number of international tours to boot.

The production behind the Saibot project is jam packed with unique atmospheric elements and ultra-futuristic twilight sounds, with the energetic and playful bass lines, melodic leads and eerie vocals telling the darkest of stories. Today Saibot has expanded his horizons considerably, with him experimenting and reaching for a level of perfection consistently, and as a result his style of production will now touch on aspects of every sub-genre within the night time spectrum of psychedelic music, including more traditional Psy-Trance, Night/Nocturnal Full On, Twilight, Forest, Hi-Tech and Dark Psy, creating a true melting pot of the modern sound today...

Noise Particles is an exploration into this expansion of his sound, and certainly has a more modern take on the night time experience, incorporating sounds from various sub-genres effortlessly to create a flow that will take you on a journey deep into undefined space. An energetic, downward spiral into the unknown…

Kaos Krew Records, in association with Saibot, is proud to present his newest artist EP on Kaos Krew Records & the label's 85th digital release. Stay tuned for this digital release available from selected online music stores on 16th November 2018.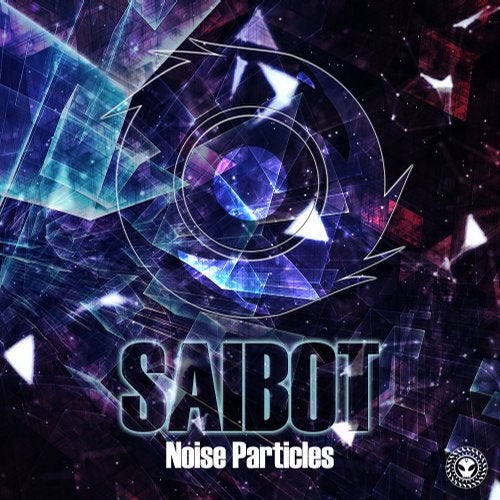 Release
Noise Particles