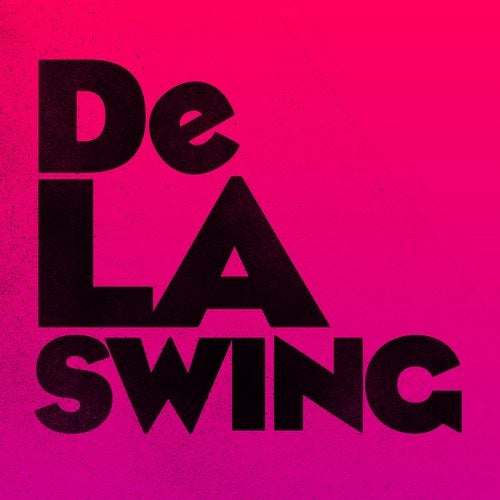 Support from: Hot Since 82, Dennis Cruz, Jacky, matthias tanzmann, Danny Howard (BBC R1), Groove Armada, Kydus, Angel Moraes, Mat.Joe, Mario Ochoa, Hollen, Duke Dumont, George Privatti, Technasia, Carlo Lio, Siege, Landmark, Boxia, Vanilla Ace, Kal (Underground Audio), D.O.N.S., Robert Owens, Angelo Ferreri, Timo Garcia, mark knight, Doc Martin, Taylor (House Keeping, London), SKT (Kiss FM), Aaron Bessemer, Per QX, Luigi Rocca, Tough Love, Montel, Mike Vale, Severino, Brigado Crew, Marco Lys, Brett Gould, Guy Mac, Pax, Tobi Kramer, PANDA.

De La Swing's "No Rules" was one of our biggest releases from the last quarter of 2016 and so I couldn't think of a better way to kick of 2017 than getting two of the hottest name in house music to give the Elrow main-man's tunes the once-over.

Max Chapman's "Body Jack" hit the #1 spot on Beatport in August last year and gave De La Swing's Elrow Music their biggest smash of the year. Here Max returns the favour turning De La Swing's "No Rules" into an absolute peak-time monster.

As well as being one of De La Swing's fellow residents @ Elrow, Andres Campo is responsible for "Grey", one of my favourite techno records of the last couple of years. Here he takes "No Rules" and gives it a typically uncompromising tough-as-old jack-boots reworking.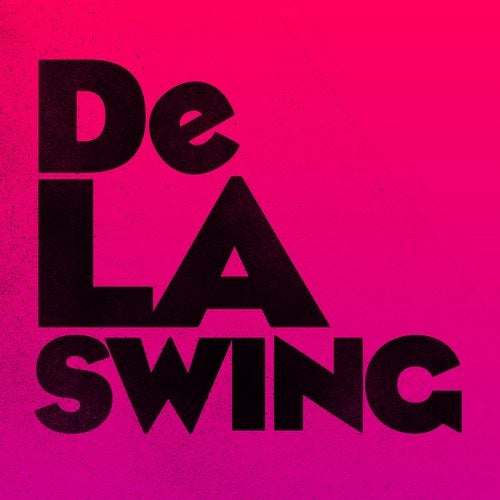 Release
No Rules (Remixes)