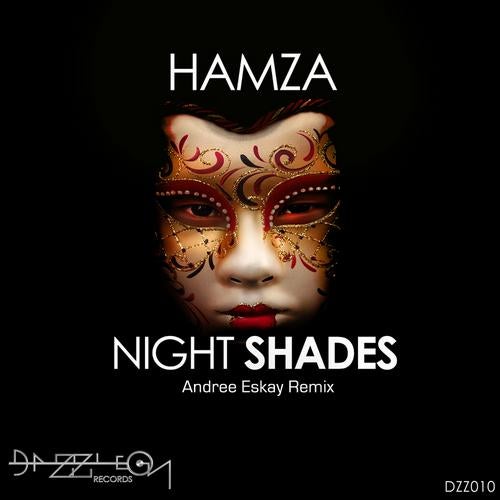 Dazzle On Records, the tenth "Hamza - Night Shades EP". Hailing from New Delhi, Hamza has attained a reputation as a pioneer of the house scene in India and one of the more innovative and exciting up-and-coming producers today. Hamza's diverse international sound is influenced from his strong musical background as well as growing up in India and traveling the world, living in Paris, Boston, and New York. Exposure to renowned house DJs such as Terry Francis, Dave Mothersole, DJ Heather, and Danny Teneglia inspired Hamza to create his own electronic dance productions. Soon he found a unique style of house music combining deep, tribal, and funky sounds with strong world music influences.At the age of 27 Hamza has already worked with some of the biggest names in world music. These artists include Punjabi icon Jasbir Jassi and David Hykes, the only western vocalist specializing in sacred Mongolian chants. Besides these artists, Hamza has also worked with Taz from Stereo Nation, the largest selling Indian pop fusion act ever. To further nourish this growing production repertoire, Hamza has set up his own label Wind Horse Records.

Andree Eskay on remix duties, he always delivers a stomper,

We dont want to say anything about the tracks but just want you to have a listen and decide for yourself.

Mastered by Rob Small.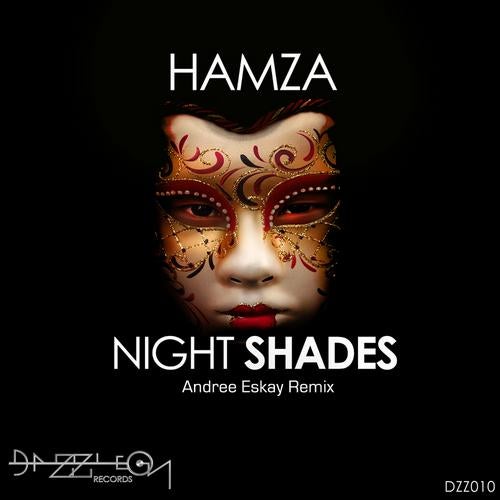 Release
Night Shades