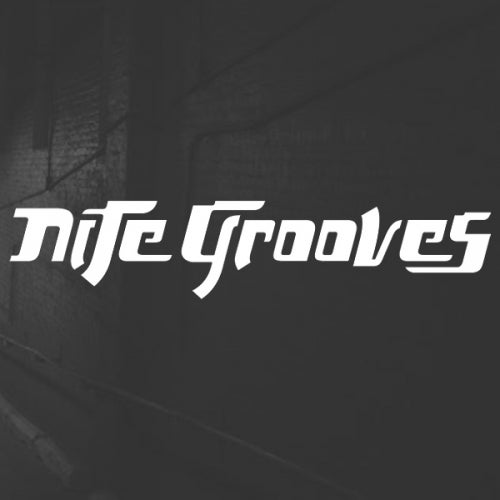 Fresh from their much-talked-about UK debut at the Southport Weekender festival, a deep house music lover's mecca, Ananda Project reconvene with Night Blossom, a remix revisitation of the American house outfit's third full length album.

Collected here are the finest dancefloor-ready reworks from Fire Flower including productions by Grammy Award nominated remixer Jay-J, Pasta Boys, Frankie Feliciano, and Kevin Hedge of Blaze plus previously unreleased remixes from Joe Claussell and UK remix duo Idjut Boys. The album also includes an alternate version of "Let Love Fly" and an all new track, "Moment Before Dreaming".

Night Blossom also includes a second bonus CD of Ananda Project classics continuously mixed by Ananda mainman Chris Brann.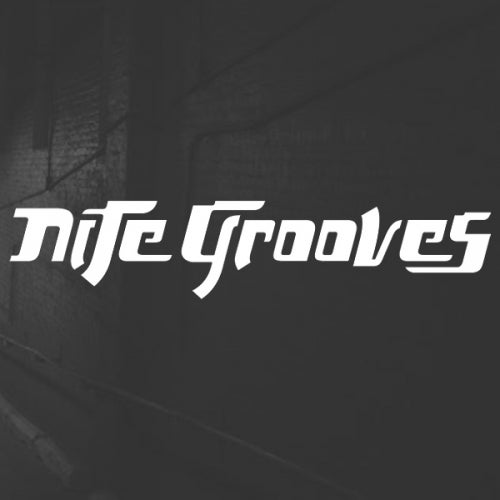 Release
Night Blossom (Fire Flower Revisited - Unmixed)
Ananda Project, Joe Claussell, DJ Kawasaki, Frankie Feliciano, Blaze, Kevin Hedge, Idjut Boys, Ebar, Scott Richmond, Pasta Boys, Tomo Inoue, Jay-J, King Britt, Aquanote, Chris Brann, Kyoto Jazz Massive, Wamdue

Release Date

2008-03-11

Label

Nite Grooves

Catalog

KSD035