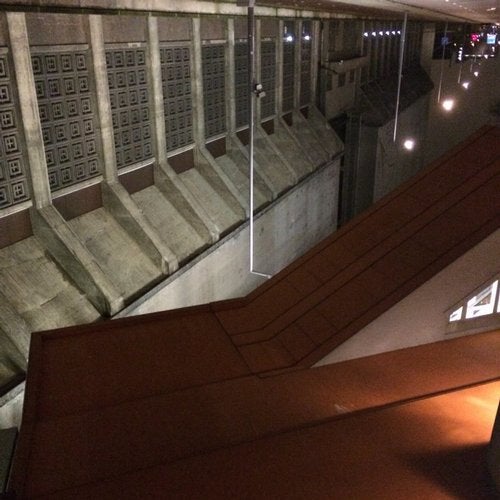 This is the debut release of two new Dutch artists Dirk De Akkers & Erik Slinge. Working together and separately from a tiny studio in Rotterdam, these two are determined to spread the music of a new genre they call Q.
I met Erik and Dirk whilst they were djing at a warehouse just outside Rotterdam, and I had no idea what the music they were playing was, so just had to get to know them. It took a fair while for them to take me seriously and trust me but eventually I managed to wrestle an ep out of their carefully guarded USBs. I still don't know their real names.
Q is a skeletal instrumental music built for sound systems. It makes me think of the bleak skyline of cranes, containers, siloes and huge freight ships of Rotterdams port and harbours, framed with a blank grey clouded sky and a cold wind. There are elements of the rhythms of dancehall, the textures of IDM, some abstracted syncopations from Bubbling, some Indonesian gamelan patterns turned inside out and I don't know what else. Cold alien music full of heart.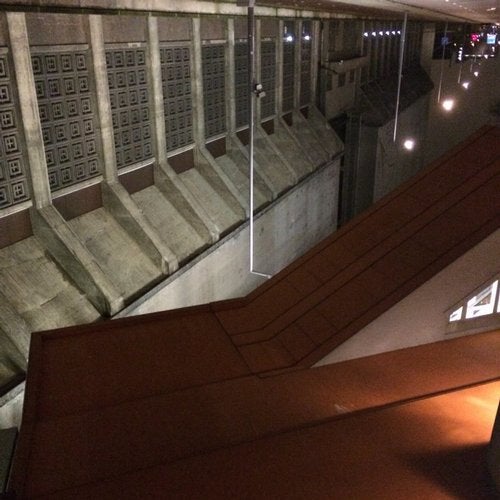 Release
NIEUWE QNIVERSUM