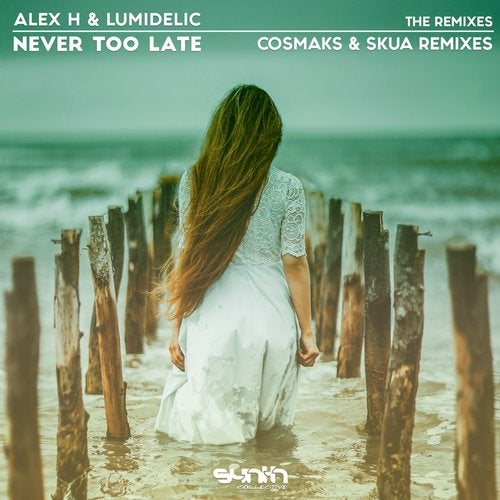 Back when spring was barely showing its face this year, we released an epic collab track of two most loved artists of the genre, namely Alex H and Lumidelic with 'Never Too Late'.
It's time we get a reminder with today's release, two new, equally amazing, remixes from none other than Cosmaks and Skua.
Both reworks follow the original closely whilst adding new melodic elements, for two journeys into prog wonderland like very few before.
Ready to inspire and amaze, these are Cosmaks and Skua with top notch remixes to the already beautiful 'Never too late' by Alex H and Lumidelic.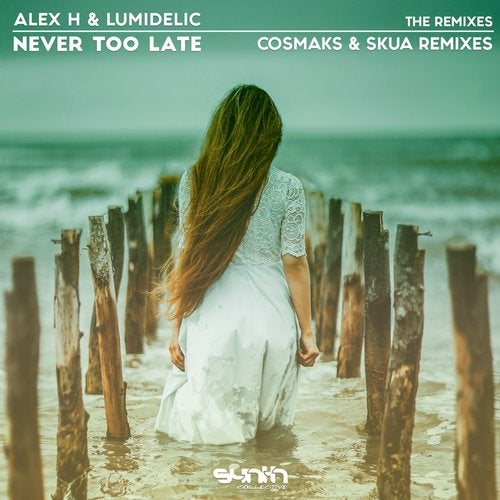 Release
Never Too Late [The Remixes]