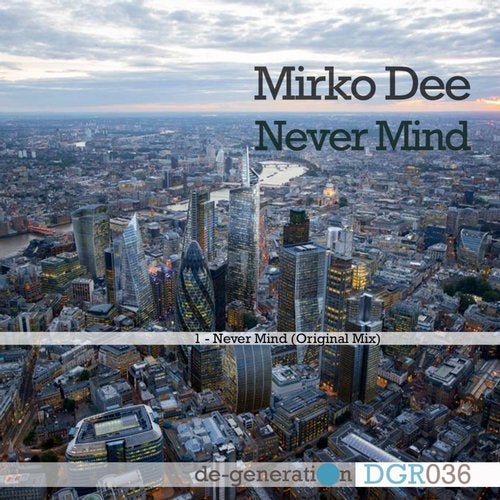 'Never Mind' was born one warm autumn day in London, when Mirko Dee, accompanied by a small group of friends, enjoyed some beautifully crafted cocktails sitting at the top of one of the most beautiful roof-top bars in the city. It was sunset and beyond the horizon a magnificent sunshine casted the sky with all the shades of red. All this beauty and emotions offered him inspiration for his next sound. After a couple of weeks, working steadily on Ableton, the track was ready. After seeking feedback from musicians and friends, and upon receiving very positive comments, Mirko Dee spent another week making the final changes to his sounds.

The project was created inside the boat on the River Thames where Mirko has his UK studio.

Mirko Dee is currently working on new material for the coming year.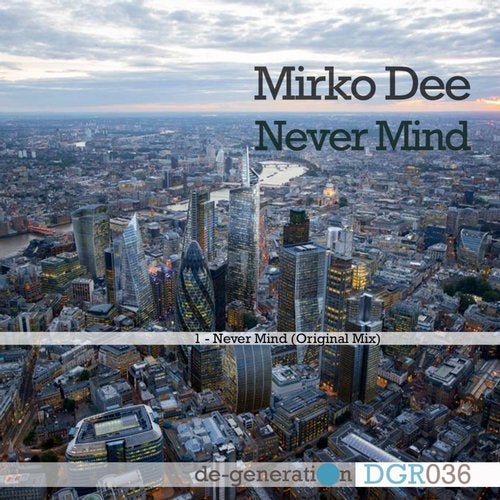 Release
Never Mind