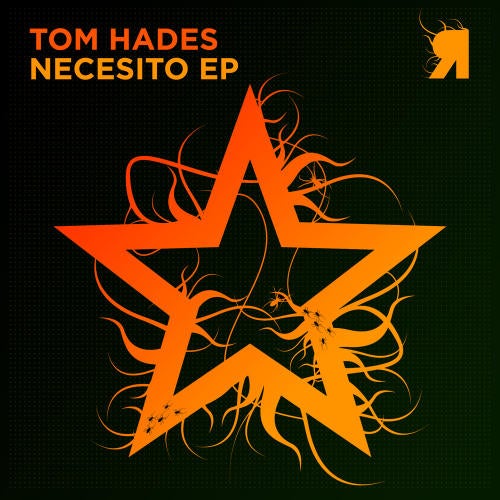 We are very happy to have Tom Hades grace us once more with his inimitable Techno sensibilities.

The "Necesito" EP kicks off with the intricate programming we have been accustomed to by Tom, featuring surgically constructed beats along a horn from hell. The atmosphere here is heavy and the ceilings are dripping.

"Going Strong" hits you from a completely different angle, with a repetitive stab that you just can't get enough of. After it grows and mutates, it hits strong, indeed, after the breakdown.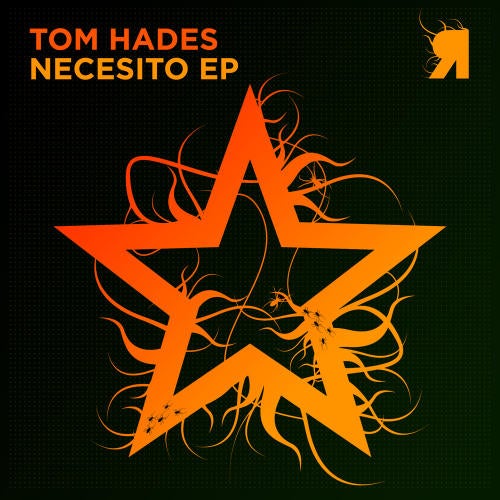 Release
Necesito EP