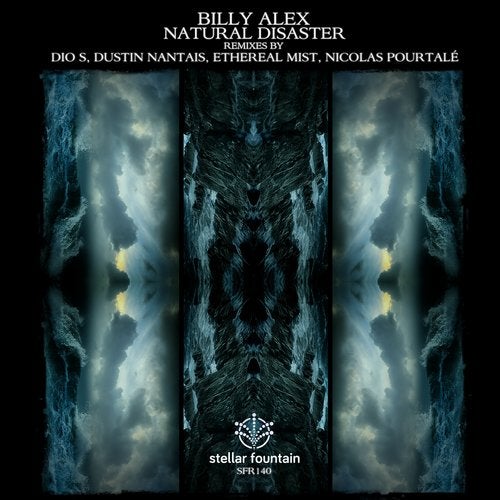 Billy Alex is one of Greece's upcoming talents in the progressive scene. His name can be found on labels repertoire like Abstract Space Records, Mistique Music, System Recordings, Massive Harmony Records and many more.
His first ever Stellar Fountain appereance called 'Natural Disaster' was picked on the 'Signals From The Void Volume 2' compilation, which got nice feedbacks from the colleagues around the world. It's the next piece in our sampler EP series including the lovely original and four different interpretations from Dustin Nantais, Dio S, Nicolas Pourtale and Ethereal Mist.
It wasn't so easy to play with the main track as it really put the quality mark high with it's dreamy, melancholic, humming baseline driven atmosphere.
Dustin Nantais opens with a strong reload, which can be described as a pure summer momentum, spiced with the original synth layers and one mesmerizing female vocal.
Dio S is here with an awesome deep house interpretation, which grows from an absolutely different background and only using the main synth theme.
Nicolas Pourtale's version moves into a chilling direction with smooth percussions, touching chords and harmonies.
Ethereal Mist focused more on the dancefloor mood and created a haunting version with a powerful tech approach.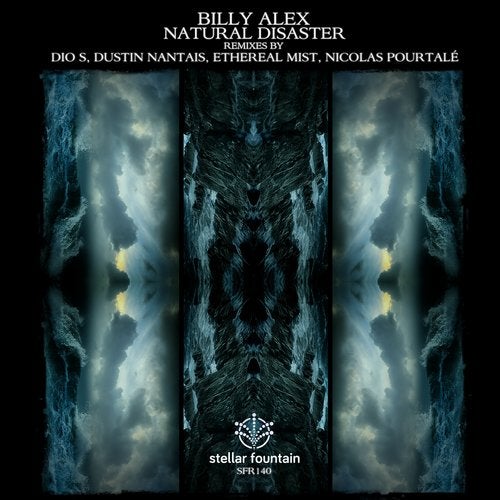 Release
Natural Disaster