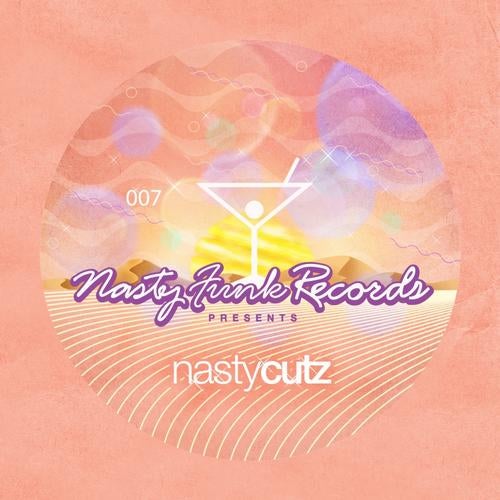 With only the deepest, darkest originality and the funkiest, grooviest cutting edge house/disco, NastyFunk Records first ever Various Artist compilation, "NastyCutz" is a carefully collected and precisely executed arrangement of cutting-edge music. A varied mix of pure dancefloor bombs, deep insightful thinkers and dark twisted journeys, this 11 track sampler reminds us that it's only ever been 'all about the music.'

The seventh release of the prestigious NF Catalog sees a whole host of NastyFunk regulars and new arrivals putting on their creative caps on to bring us what is becomes evidently so much more than a simple collection of tracks. NastyCutz sees the return of many familiar names... Zuckre returns to the fray this time with fellow "Wize Guy" Nick Safado, in a provocative but atmospheric feeling-piece, taking us "Back to the Future" with the help of some familiar vocals, and Mixtili returns with a new story for us, a constantly moving musical arrangement that twists and turns but never fails to lift the spirits. Touchtalk's "Truati" brings a solo piece, showing a different side to his talents in the extremely likeable and easy going deep house groover, "Always So Crazy" and Los Rombos are also back with a bang, unlocking the door to the darker side of disco with a driving, eerie but exceptionally cool track, "Disco Shiz". NastyFunk stalwart DJ Glen, also provides one of the show-stoppers of the selection via his utterly outstanding and super-fresh disco funk "Hold Your Pants", which has 'sexy" written all over it.

In addition to the regular nastiness, within the carefully picked bunch we also see head honchos Erik Christiansen and Hendriks join in the fun with fresh contributions for their label, both bringing very different styles. Hendriks' "She's Got Soul" knocks us off our feet with an incredibly powerful bass/vocal harmony amidst an almost spectral disco-groove. In stark contrast his partner-in-crime whips up a truckload of bounce and fond reminiscence with his dancefloor track, "Now Is the Time". an old-school hip-house monster that oozes underground through the ages.

Perhaps the most exciting part of NastyCutz is the opportunity to invite four new members into the NastyFunk family with four deeply interesting pieces of music. We Are Cassandre's opener provides a glorious timeless number filled with sunshine and true genuine feelings leaving a hook that has the potential to enjoyed by more than just our "Generation", whilst The Social Brothers combine raw thoughts to structural ingenuity to leave them with true individuality, a bass to remember and an unmistakable new sound via "Bored In My House". Alberto Ortega gives us a simply sensational trek through his emotions and dark memories with his journey of self-realisation, looking "Through the Mirror" and Lucas Rosa, the latest Brasilian recruit to be introduced to NFR provides a darkly satisfying feeling in what can only be classed (and quite rightly) as his "Masterpiece."

NastyCutz is release everyone needs in their life. Don't be the one to realize when it's too late.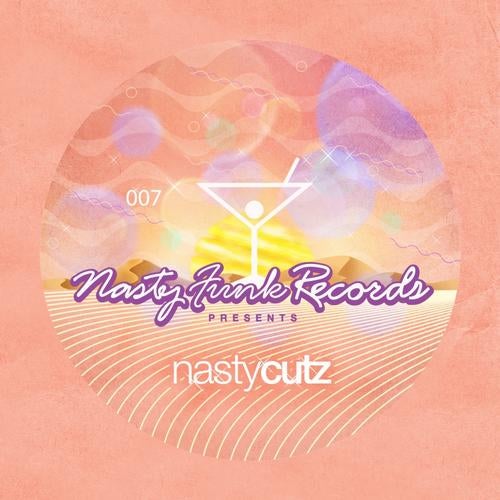 Release
NastyCutz